Get to know our team
We work with you to bring your vision to life with our building expertise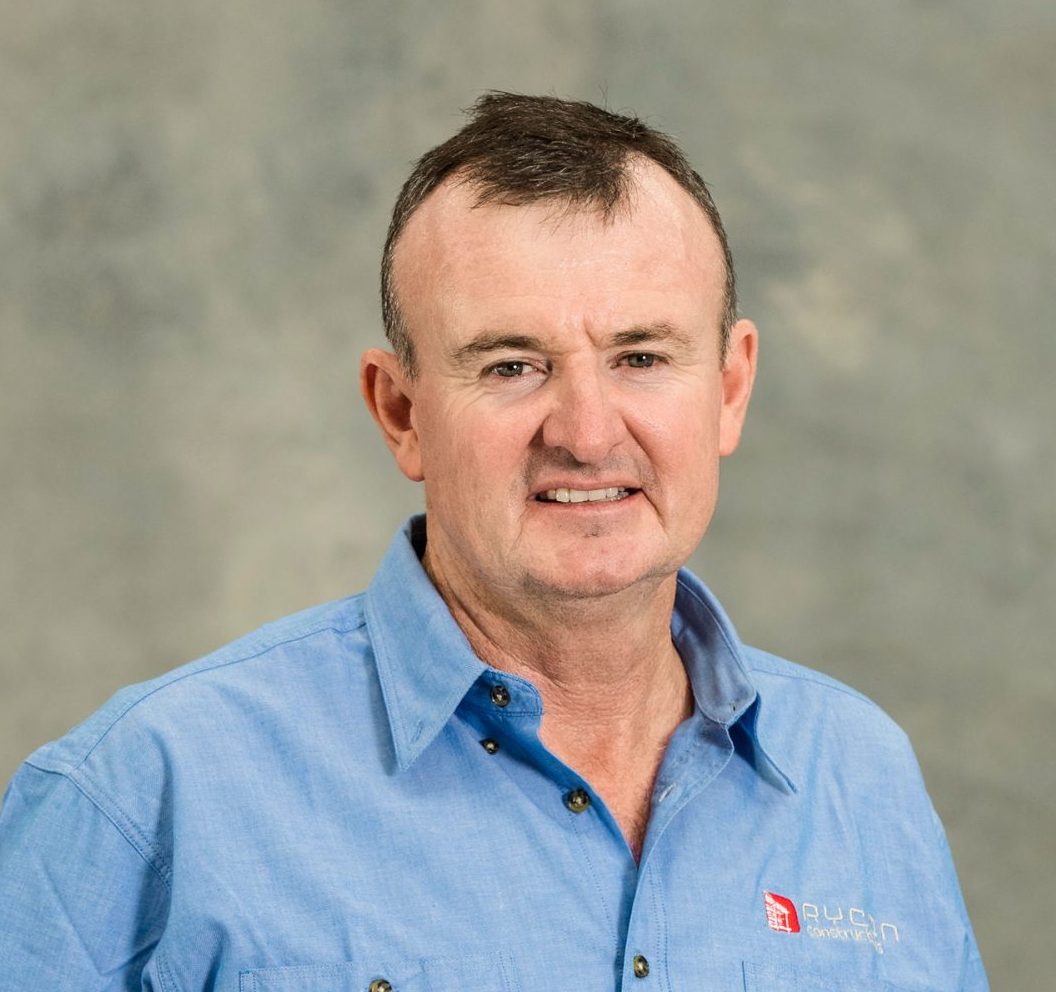 Gerard Ryan
Director, RYCON Constructions
The company Founder and Director, Gerard Ryan, has been in the building and construction industry since 1988. Starting out as an apprentice Carpenter and Joiner with Lendlease, Gerard has worked with some of Australia's largest construction companies in the commercial and industrial sectors. After being involved in some of Brisbane's landmark projects as well as overseas works, Gerard transitioned into the residential space where he quickly found a niche in building architecturally designed luxury homes. In 2003, Gerard obtained  his Medium Rise Builder Licence and founded RYCON Constructions.
Gerard has established a highly reputable name in architectural home construction and, more recently, the commercial sector. He has an eye for detail, enjoys building dream homes for clients, and likes putting an architectural twist on industrial buildings. Gerard also appreciates the collaborative process between the owner, builder, and architect. This is where he can add most value and ensure the client build process is an enjoyable one. Gerard's point of difference is his regular communication with his clients, architects, and designers.
Gerard has a keen interest in all things construction and is very proud of the buildings he has completed. Outside of construction, Gerard enjoys time with his wife and four children camping and water skiing or windsurfing.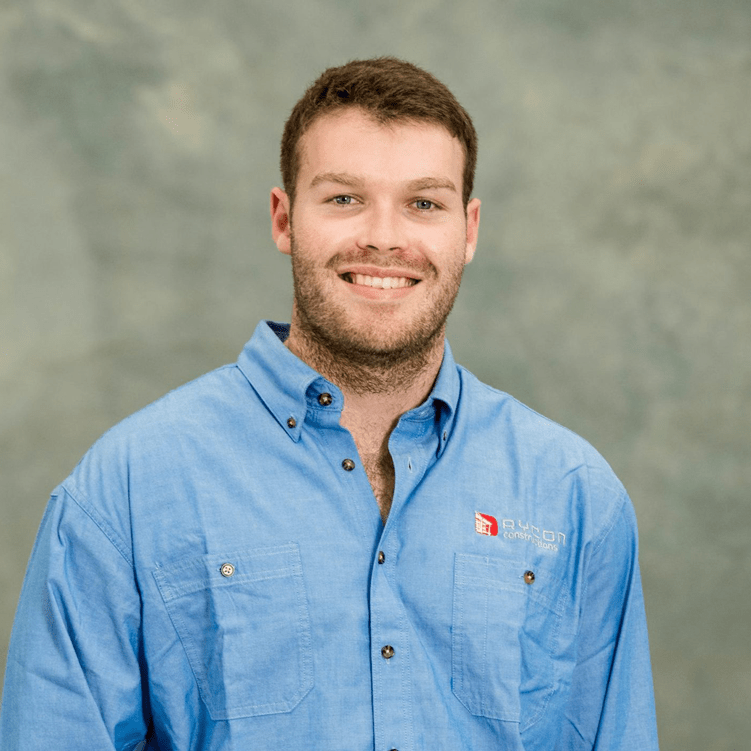 Jonah
Estimator, RYCON Constructions
Jonah has completed his Bachelor of Urban Development (Construction Management) (Honours) and has worked within the construction industry for the past 7 years. He has managed work ranging from landscaping, high-end commercial fit-out and residential builds/refurbishments.
Jonah is a passionate construction professional who shows great attention to detail, strong interpersonal skills and understands that open and consistent communication is crucial in order to achieve customer satisfaction and ultimately project success.  He is responsible for the estimation and administration of projects which allows for a consistent transition from the quoting stage into construction. This allows for a collaborative environment for our clients, ensuring their key project requirements are understood prior to construction and are delivered on a continual basis throughout the project.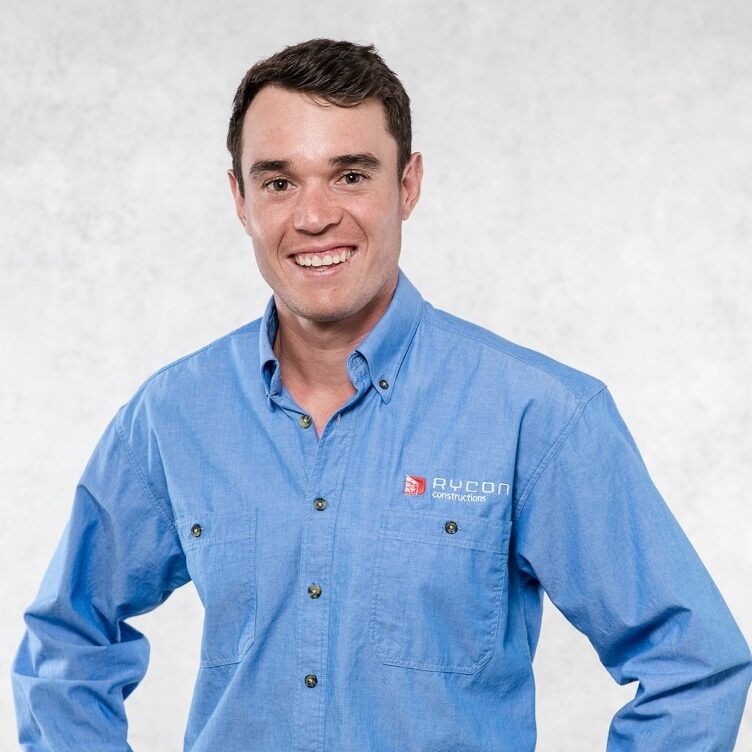 Jacob
Commercial Site Supervisor, RYCON Constructions
Jacob began his RYCON journey in November 2021 and hit the ground running! He has over 10 years of carpentry experience, working in leadership roles on many commercial and residential projects.
Jacob established himself in the building industry from an early age and brings with him a high degree of motivation and team coordination. He specialises in all aspects of carpentry and site management, making him the ideal person to oversee the construction of our commercial projects. Jacob thrives in a fast-paced environment and is excellent at establishing a clear line of communication between his team and clients. His detail-oriented approach ensures he consistently delivers exceptional results to our clients.
Jacob loves a challenge and has grown accustomed to resolving tricky builds and providing a finish for clients that far exceeds their expectations.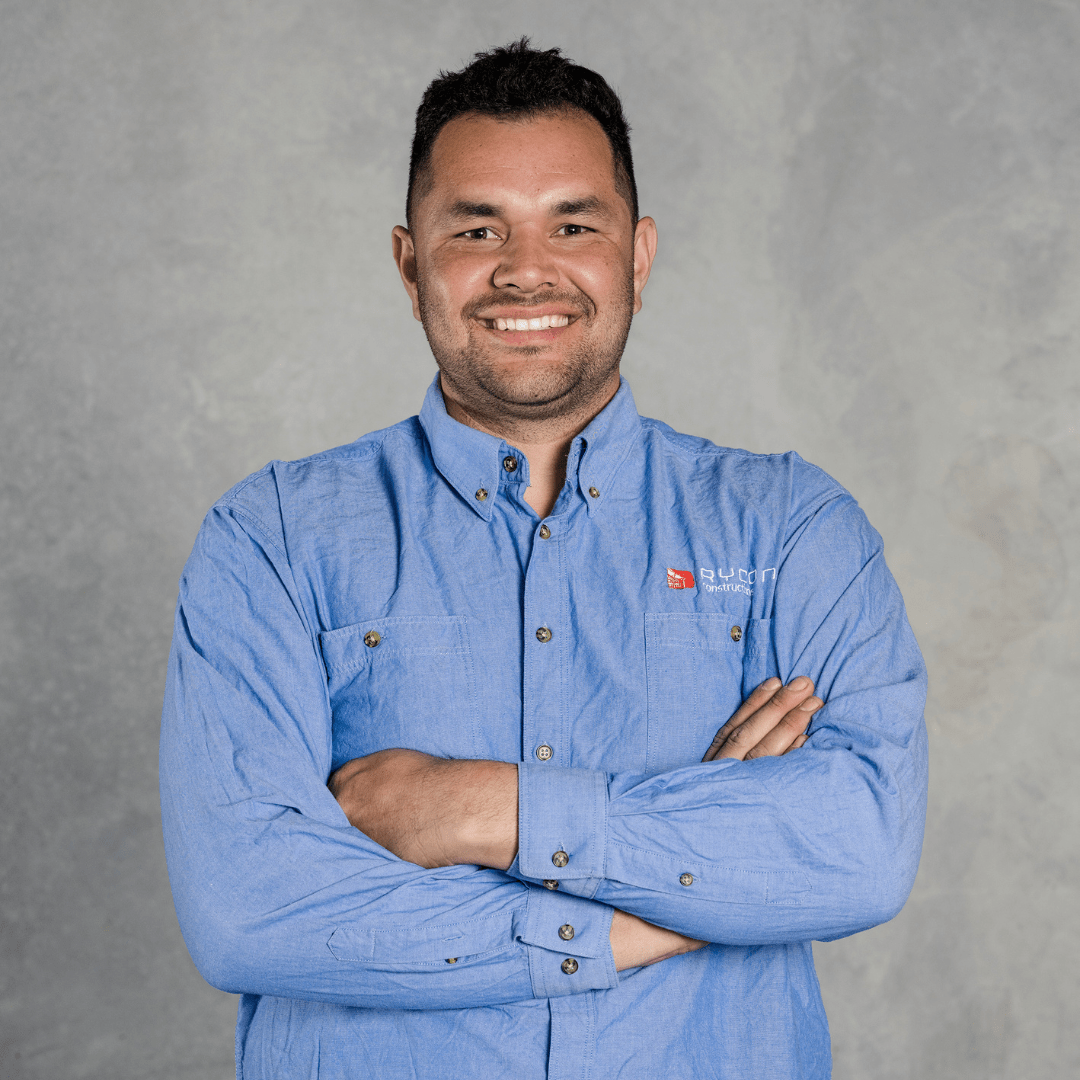 Dudley
Residential Site Supervisor, RYCON Constructions
Dudley joined the RYCON team in May 2022, coming to us with over fourteen years of experience in the construction industry.
He has in-depth knowledge of the construction process from material selection, techniques, tools and equipment to quality assurance, cost control and safety.
Dudley enjoys the construction process and the building of relationships with clients that allow for effective communication, happy clients and quality results.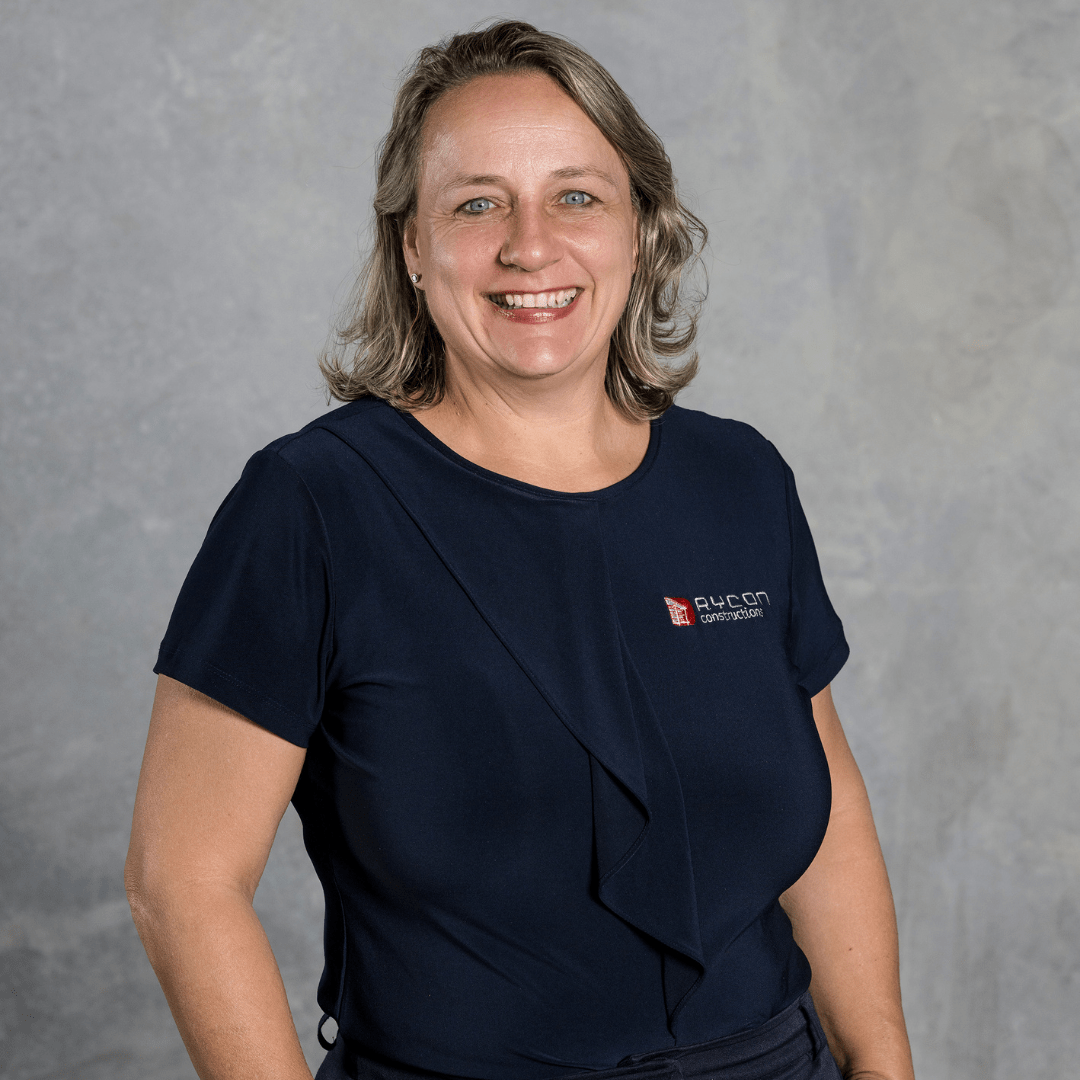 Nicole
Office Manager, RYCON Constructions
Nicole comes to RYCON Constructions with many years of administration experience.
Her background is in both sports and arts administration. She was Finance Manager and then General Manager of La Boite Theatre Company (Queensland's second largest professional theatre company) and most recently spent nearly seven years as General Manager of Souths Rugby Union Club.
Nicole has an avid interest in renovation and construction and enjoys her role in the fast-paced team atmosphere.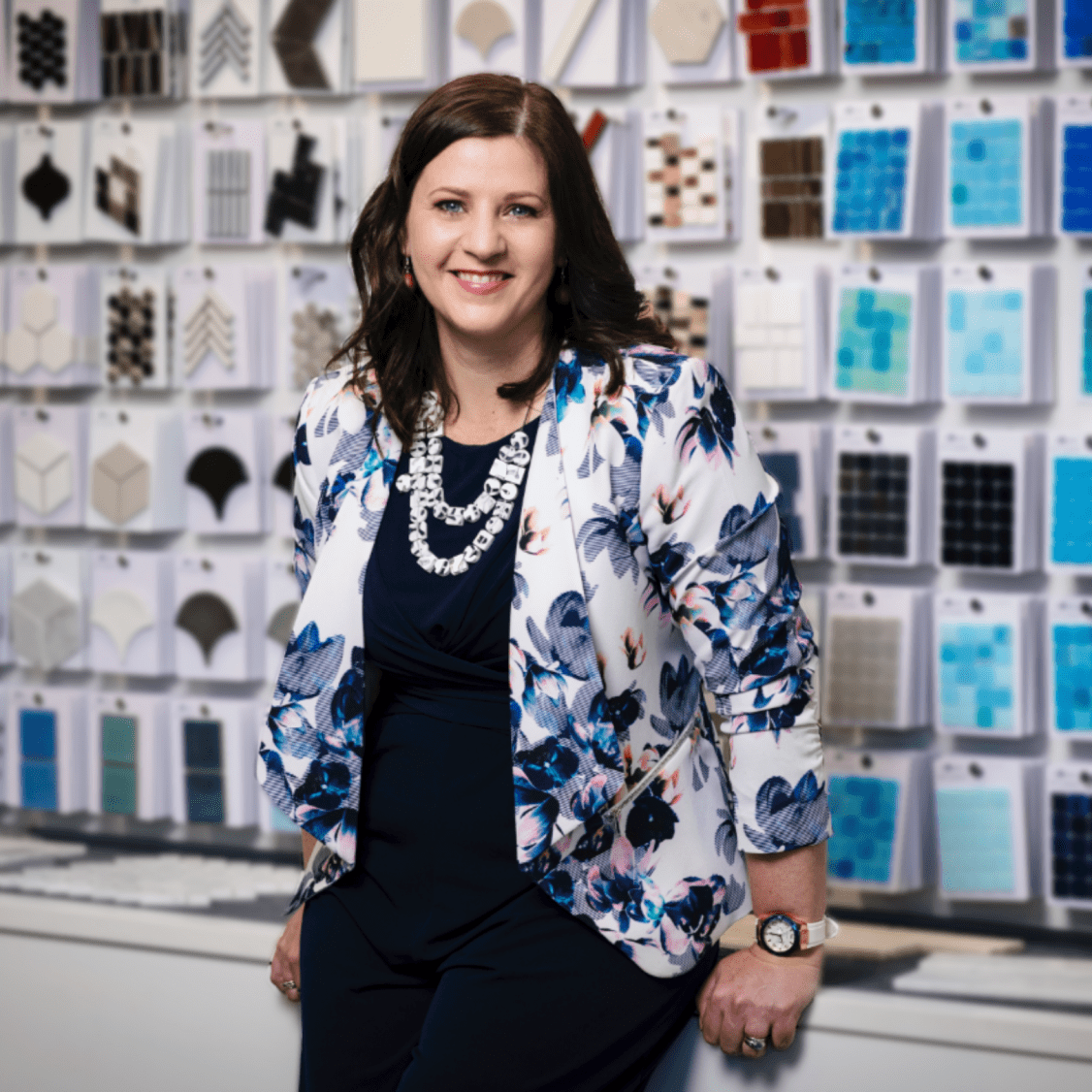 Sue Innes
Interior Designer, i 4 Design & Style
We engage Sue to complete the design and documentation for our interiors when our clients do not have an interior designer or architect.
Sue is incredible at guiding clients through the design process, assisting in selecting colours, finishes, sanitary ware, light fittings and white goods, making them feel comfortable and confident with their decisions.
Sue always displays a great understanding of our client's needs and styles, putting them into a clear and precise package of construction drawings and schedules. Her outstanding rapport with the RYCON team allows for excellent communication both on-site and within the office. She also works directly with our cabinet makers ensuring all details are built as per her designs.
Sue's excellent interpersonal skills allow our clients to relax and enjoy the build process, while her constructive communication allows projects to flow smoothly and efficiently for all parties involved. Sue's vibrant personality makes her a joy to have on-site for both the clients and builders.
RYCON Constructions are privileged to have i 4 Design and Style as an integral part of our team; we cannot recommend Sue's services highly enough.
RYCON Constructions was founded in 2003 by Director Gerard Ryan after learning and honing his trade as a Carpenter and Joiner. Prior to obtaining his Medium Rise Builders Licence the same year, Gerard completed an Associate Diploma in Building. Gerard has worked and learned from some of Australia's leading Site Managers and Project Managers during his 14 years at Lendlease. 
It is through Gerard's experience and leadership, along with highly competent staff members and tradespeople, that RYCON Constructions can produce consistently high standards of work, regardless of site conditions or building designs it encounters.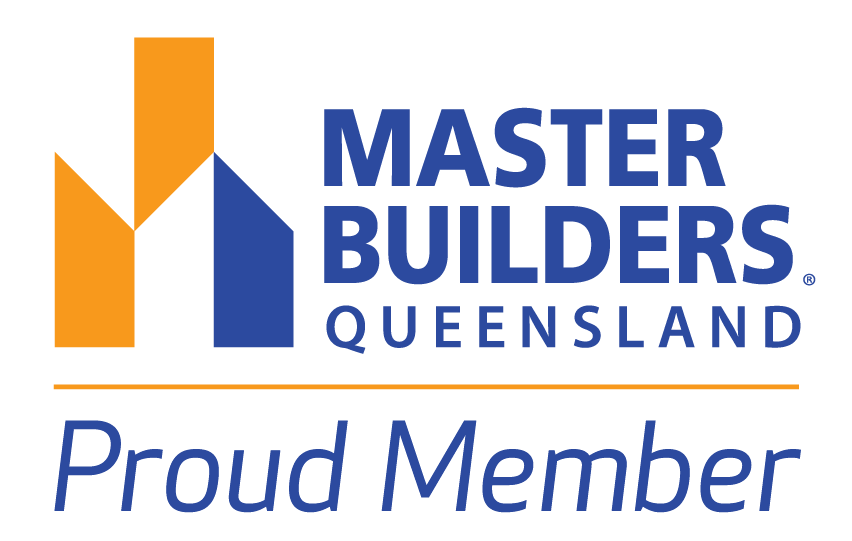 Master Builders Qld - Building Awards
2022 Brisbane Housing & Construction Awards —Home Renovation/Remodelling Project from $650,000 up to $1 million
2019 Gold Coast Housing & Construction Awards — Retail Facilities up to $5 million
2016 Master Builders QLD — Medium Density – 2 to 5 Dwellings
2016 Sunshine Coast Housing & Construction Awards — Medium Density up to 3 Storeys
2014 Brisbane Housing & Construction Awards — Housing for Sloping Sites
2011 Brisbane Housing & Construction Awards — Home Renovation/Remodelling Project over $1 million
2010 Housing and Construction Awards QLD — Home Renovation/Remodelling Project over $1.5 million
2008 Housing and Construction Awards QLD — Individual Home $1.5 to $3 million
2008 Housing and Construction Awards QLD — Outdoor Living & Landscaping
We would love to work with you to build your perfect home