Queenslander Renovations
We specialise in renovating Queenslander homes to reveal your home's true potential
Book Your Dream & Plan Consultation
We will contact you to arrange your complimentary consultation to assist you with your home building dreams.
RENEW YOUR SPACE WITH  ARCHITECTURAL FLAIR
Not only do we love building luxury homes, but we also have a deep appreciation for renovating homes and revealing your home's true potential. Our repertoire for home renovation spans from the quintessential Queenslander and classic style homes to bathrooms and kitchens in need of a refresh.
At RYCON Constructions, we collaborate with Brisbane's leading architects to create the perfect balance of new while maintaining your current home's essence.
We would like to offer you a complimentary meeting to see if we may be able to assist you with your home renovation. Why not contact us, to see what we can do.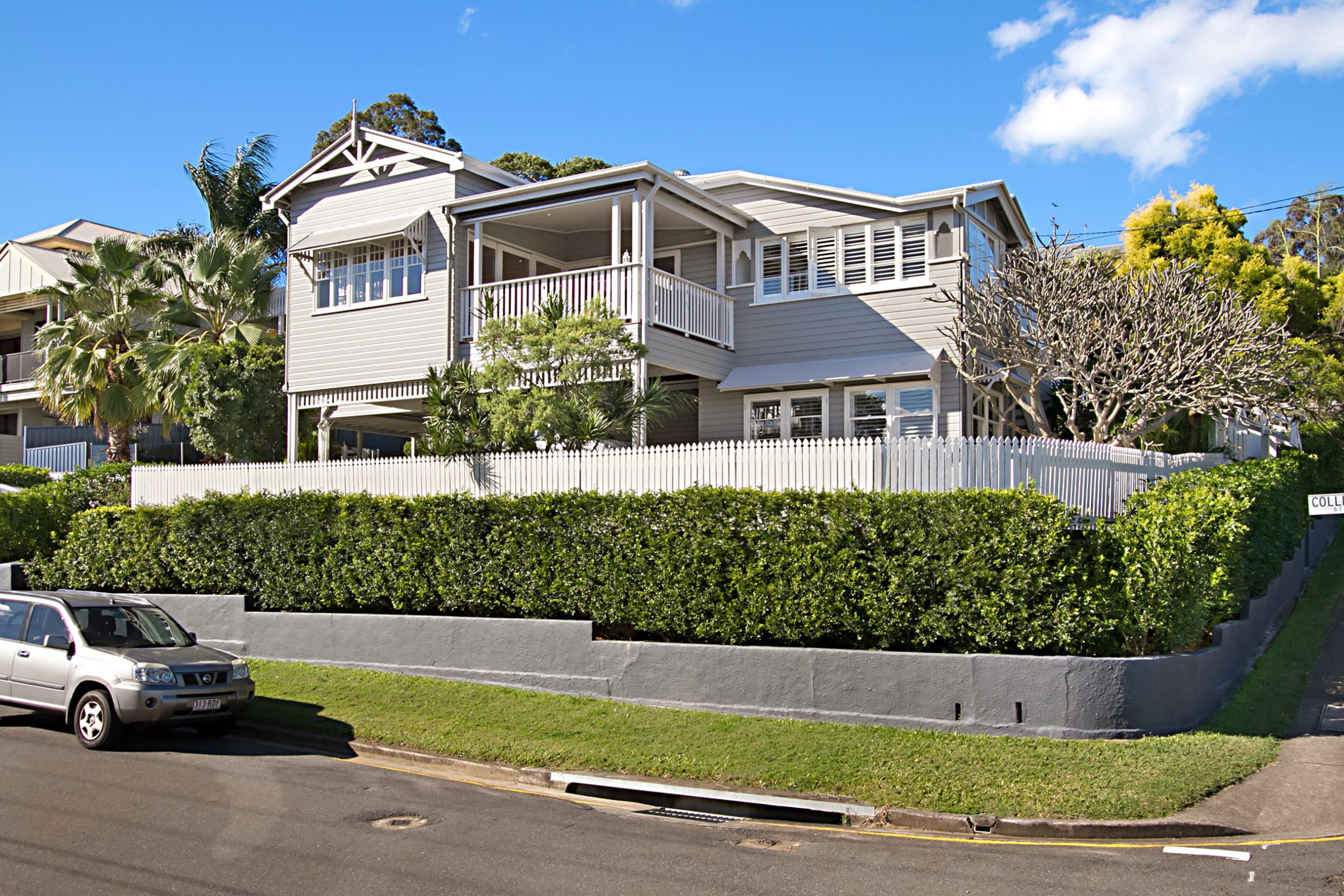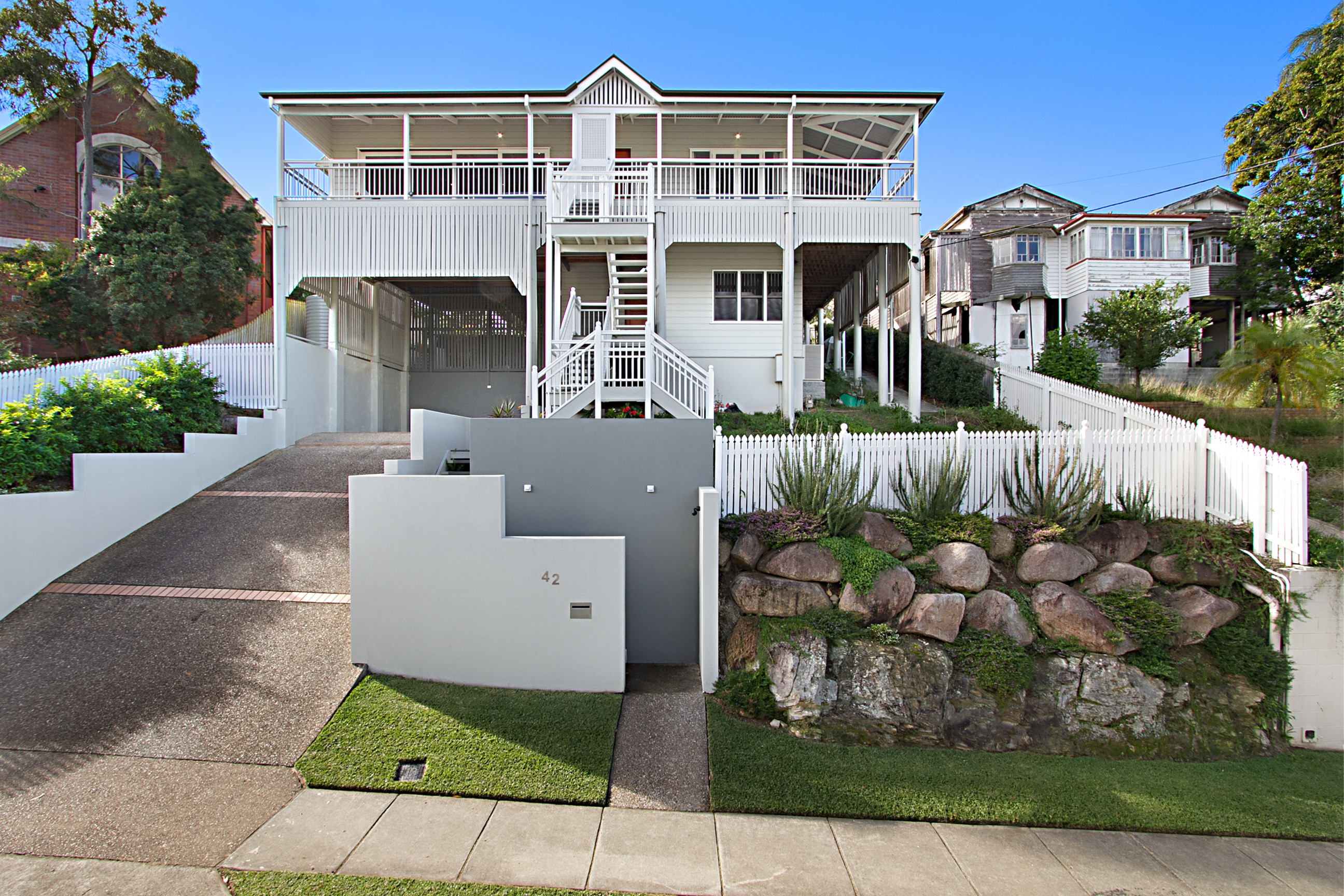 RYCON work with you to not only preserve the key aspects of your current abode, but to add space, flowing lifestyle areas and value to your home.
We understand the importance of working with the right Brisbane builders. We too are family men and women and with key renovation projects, we may be sharing a space with your family. You can have peace of mind that our work is undertaken with absolute professionalism, communication, and reliability.
We are mindful of the inconvenience a renovation can be on your lifestyle, with rooms being blocked off and disruption of family routines. With this in mind, we endeavour to use as little footprint in your house as possible. We strive to accommodate your family requirements by communicating with our clients on a constant basis. We aim to keep our clients happy, informed and remain within time and budget for our renovation projects.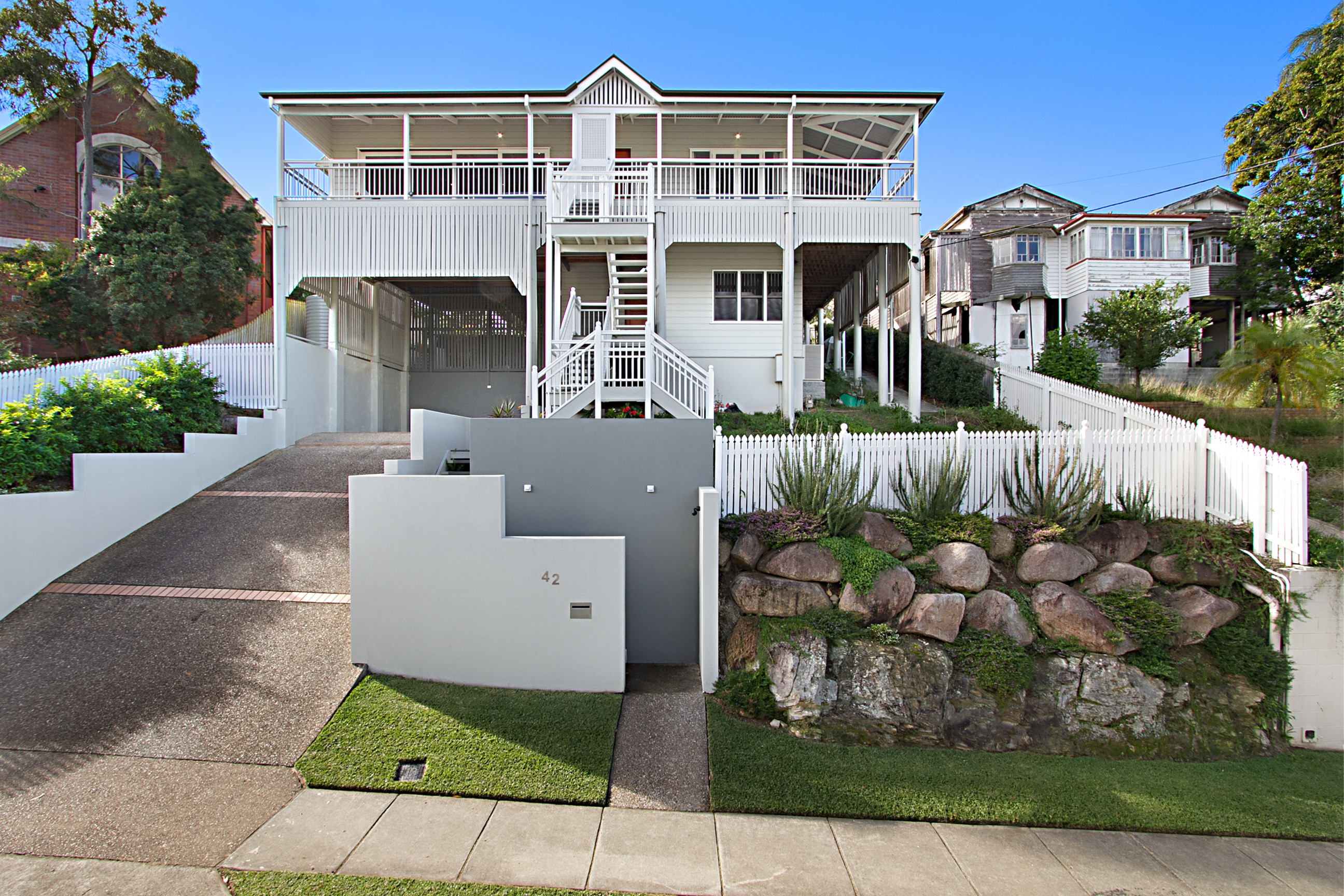 There has been a huge surge in renovating the iconic Queenslander over the last decade and RYCON specialise in the renovation of traditional Queenslanders as well as the development of a modern Queenslander home.
The quintessential Queenslander house, although beautiful and distinctive, may need a little help to be brought into the 21st century to create a practical living space while adding value to your home. As local Brisbane builders, we understand the beauty and iconic essence of a Queenslander home. With these renovations, we work with Queensland's leading architects to not only keep the identity of the Queenslander, but to also showcase its character with our collaboration in design and construction.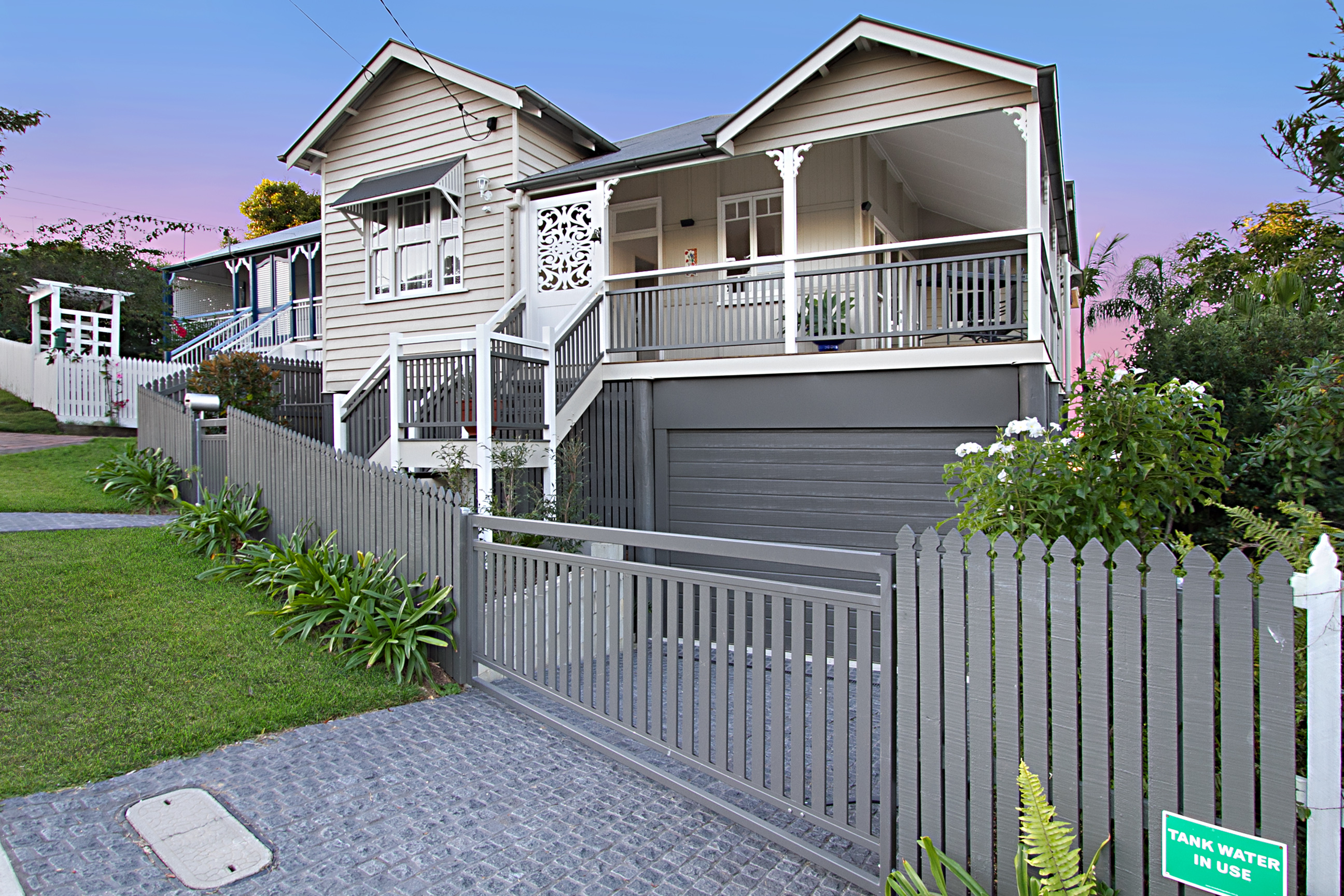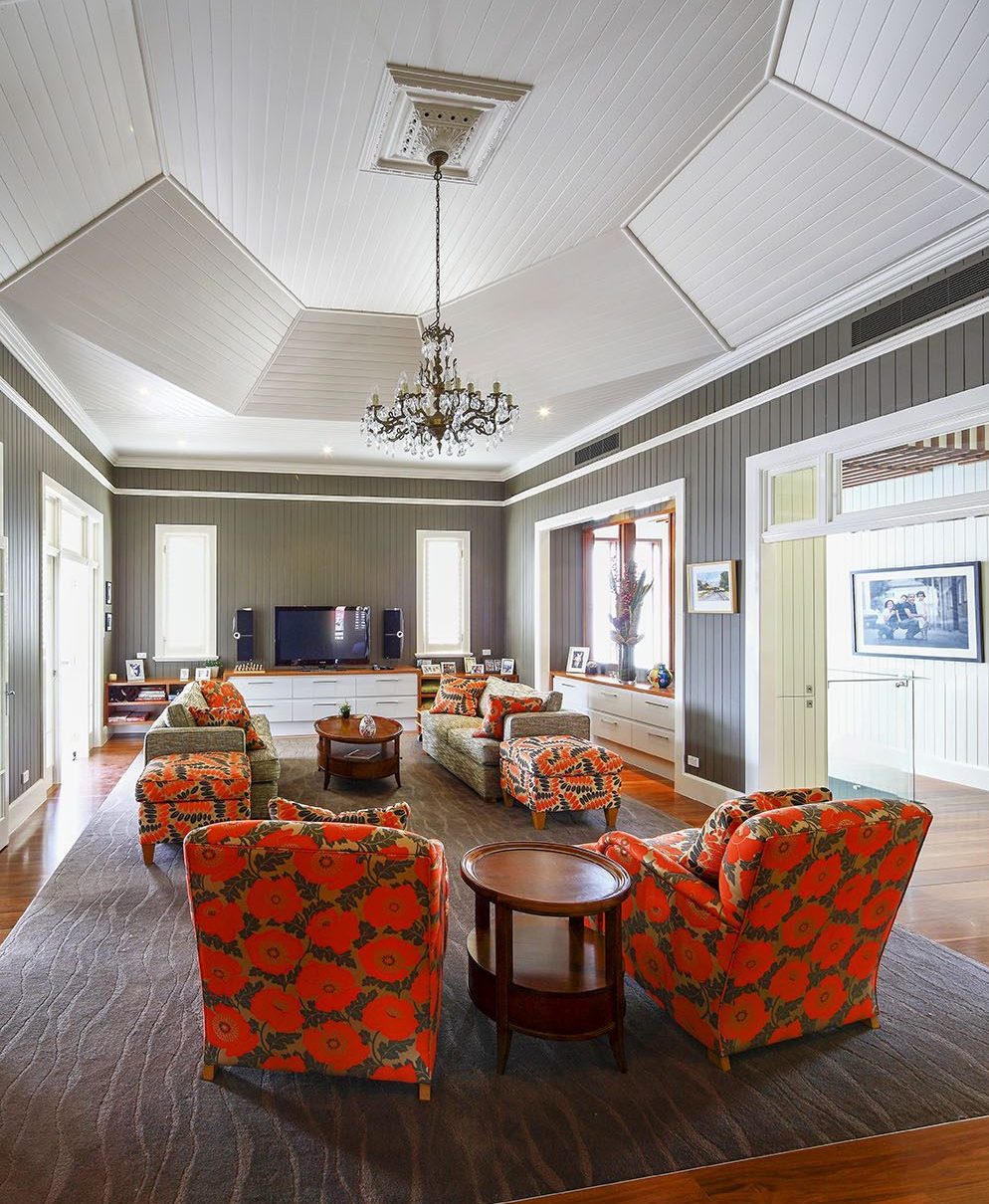 We believe great architectural design is created through strong relationships. RYCON Constructions love collaborating with the best Queensland architects to create your dream home build or renovation.
Margaret Ward Architects are the cornerstone of Brisbane's architectural industry.  They connect fresh ideas, outstanding architectural design, exceptional quality, delivery, and above all a perfect understanding of what our client's briefs are.
 Leading Queensland Architects, Skyring Architects are experienced in the residential architectural industry, they have provided complete design continuity and optimum results for our clients everytime. Skyring Architects take the time to understand your needs, lifestyle and aesthetic to ensure your vision is achieved to your precise specifications.
We also work closely with Chris Clout Design, a team passionate about progression and transcending the boundaries of convention with insightful and innovative designs. The team at Chris Clout Design are committed to turning dream sketches into dream homes while encompassing the important values of functional family life and living.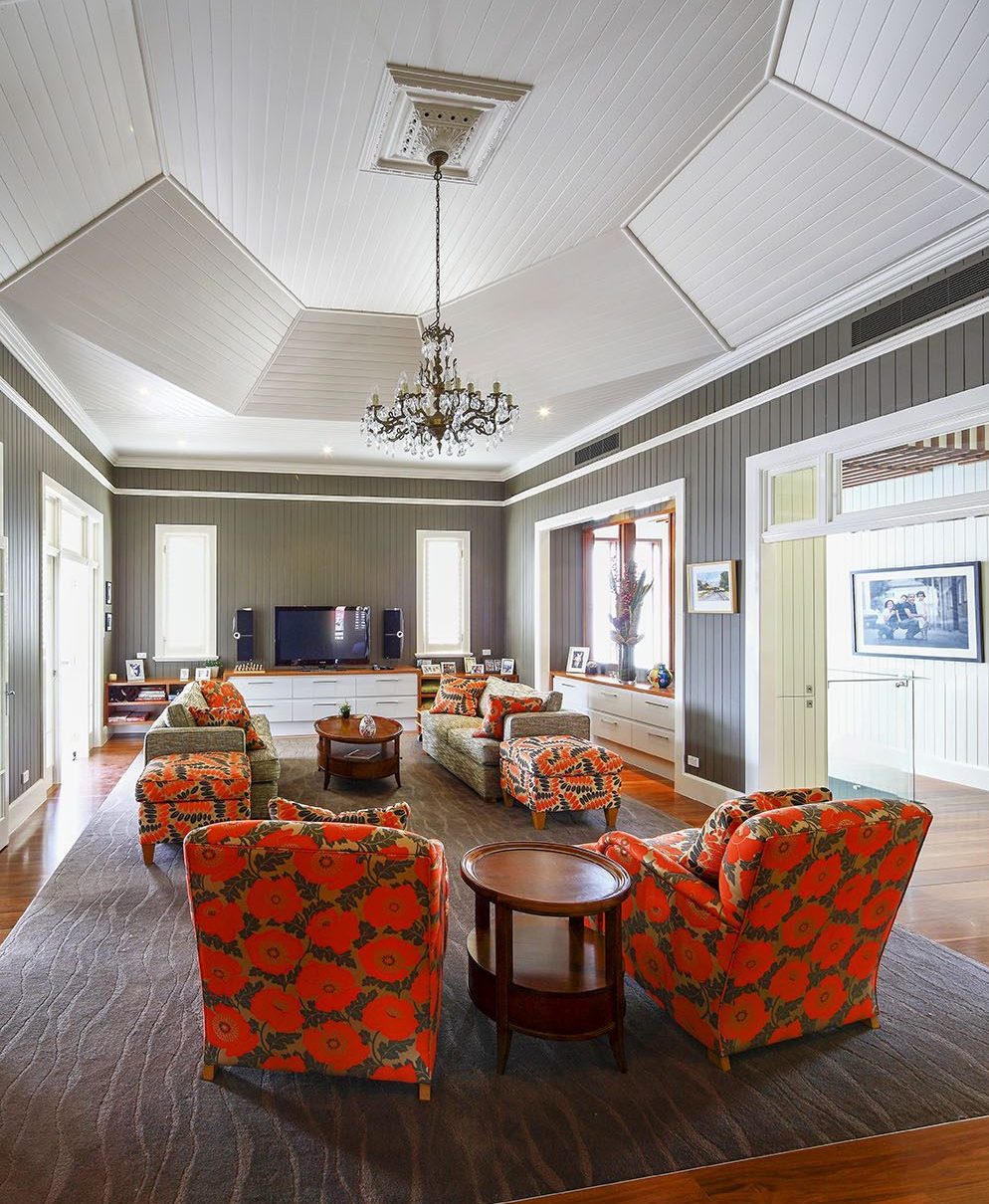 ARCHITECTURAL RENOVATIONS GALLERY
We would love to transform your home to its true potential