Building with environmentally friendly materials is a great way to eliminate waste and minimise damage to the environment. New green materials are being developed each year to make your home more sustainable. Many of them are more durable and cost-effective than standard building materials. We have compiled a list of sustainable building materials to consider for your next build.
Eco-friendly insulation materials can create sustainable buildings that conserve energy and save on electricity bills. Many popular insulation materials use fibreglass, which uses roughly ten times more energy than sustainable alternatives.
Sustainable Alternatives:
Sheep's Wool: This is one of the most natural resources since it's directly off the back of a sheep! Sheep wool works well to regulate humidity. It doesn't itch or burn easily when exposed to heat. This material can also help to absorb harmful substances in the atmosphere.
Earthwool: This product has no artificial colours, which contains natural bio-based materials and organic glass fibres.
Cellulose: This is one of the most sustainable insulation choices. It consists of recycled newspapers and other paper types that would otherwise end up in landfills.
Building materials such as aluminium and steel take a severe toll on the environment during the mining and manufacturing of the product. The ore required for these materials is already a finite material that is in short supply. Recycling provides a feasible alternative by lowering the energy used in the overall manufacturing process. Recycled metal can also be repurposed multiple times and still retain its properties and strength.
Recycled metal tends to be robust, durable and long-lasting, as well as water and pest resistant. It doesn't need to be replaced frequently, so it can be used to construct roofs, building facades, and even bridges and roads.
Recycled wood that's been properly treated is excellent for building walls, cabinetry, decks and flooring. Sourced from old-growth trees and demolished structures, reclaimed wood is significantly sturdier than virgin wood from first-generation forests. Utilising reclaimed wood also lowers the demand for fresh timber. Reclaimed wood also looks incredible, creating a rustic aesthetic throughout a home or office space.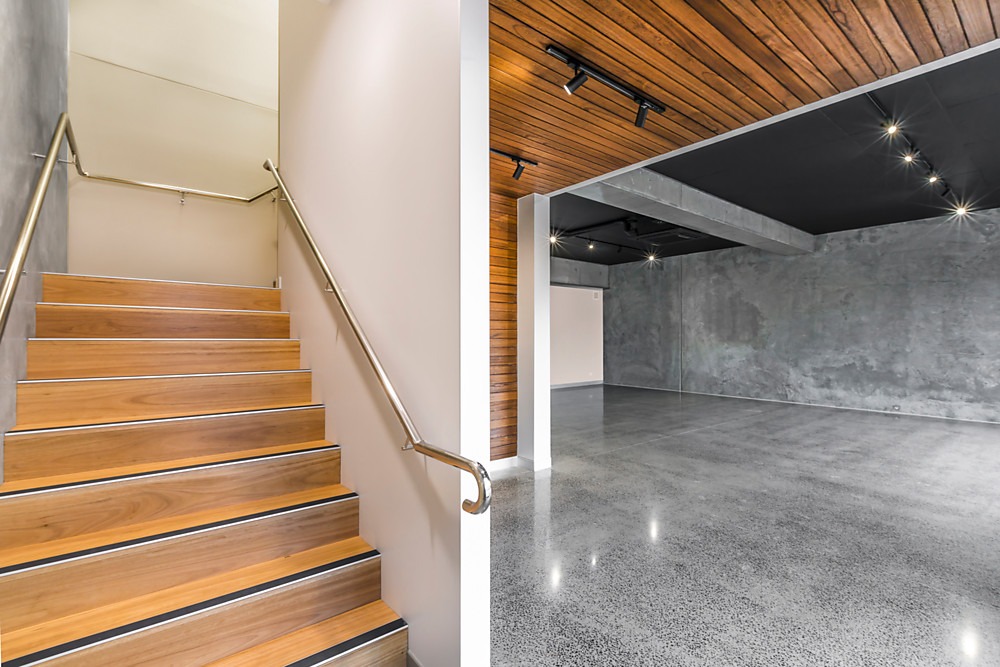 Cement made from recycled plastic
Engineers have found a way to create durable, lightweight and flexible concrete, using plastic waste as a key ingredient. Construction companies around the world are building recycled plastic roads, footpaths and houses with this material. This is a cost-effective solution because plastic concrete is often cheaper than traditional mixes. The lightweight nature of this material also reduces the physical toll on builders.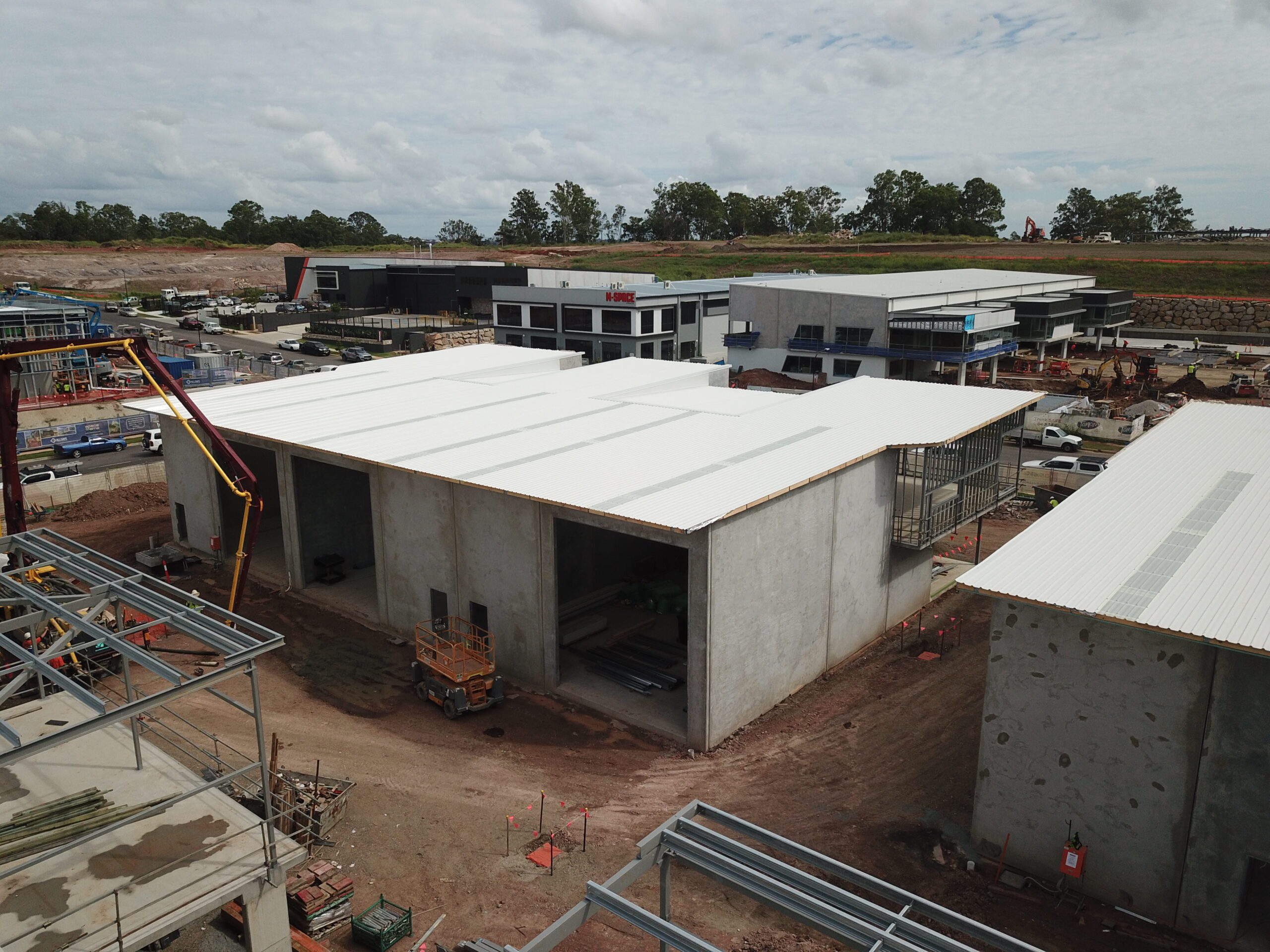 Sustainability has become a key focus for all RYCON's builds. Many of our commercial builds have a larger footprint. Sustainability is a critical aspect of our build consideration. We use many of these sustainable building materials during our builds to ensure we have a minimal impact on our environment from construction to completion.
We can help you get started, no matter where you are in the planning process. Contact us on (07) 3899 6355 for a complimentary chat.
Raising your Queenslander is among many of the great ways to renovate your Queenslander home it is one of the best investments you can make. There are  many great benefits to raising your...
read more