Backyards have so much potential to add to a family's lifestyle. The family backyard takes on many valuable functions; exercise, play, entertaining and a space to relax. Whether you're planning a build, a renovation or wanting to improve your yard's liveability factor, take time to plan for the long term.
We recently completed a project for a client which involved re-purposing an under-used corner of the backyard. The client was looking for a self-contained office space that also provided room for a gym, studio and play area. Rather than extending from the existing house, they opted for a semi-detached dwelling connected to the house via an accessible bridge. The added functionality of this space, means in the future there is potential for a self-contained guest house or Airbnb style accommodation.
Read on to see three areas to focus on when creating a backyard the whole family will love:
1. Set the scene
An enticing backyard needs to be seen from the house, easily accessible, private, and offer shade on a hot day and warmth on a cold one.
Large sliding doors or bi-folds, louvres, and servery windows provide a great view and accessibility to your yard.  Outdoor entertaining areas that connect to the house will also see you spending more time outdoors and act as a transition zone into the yard.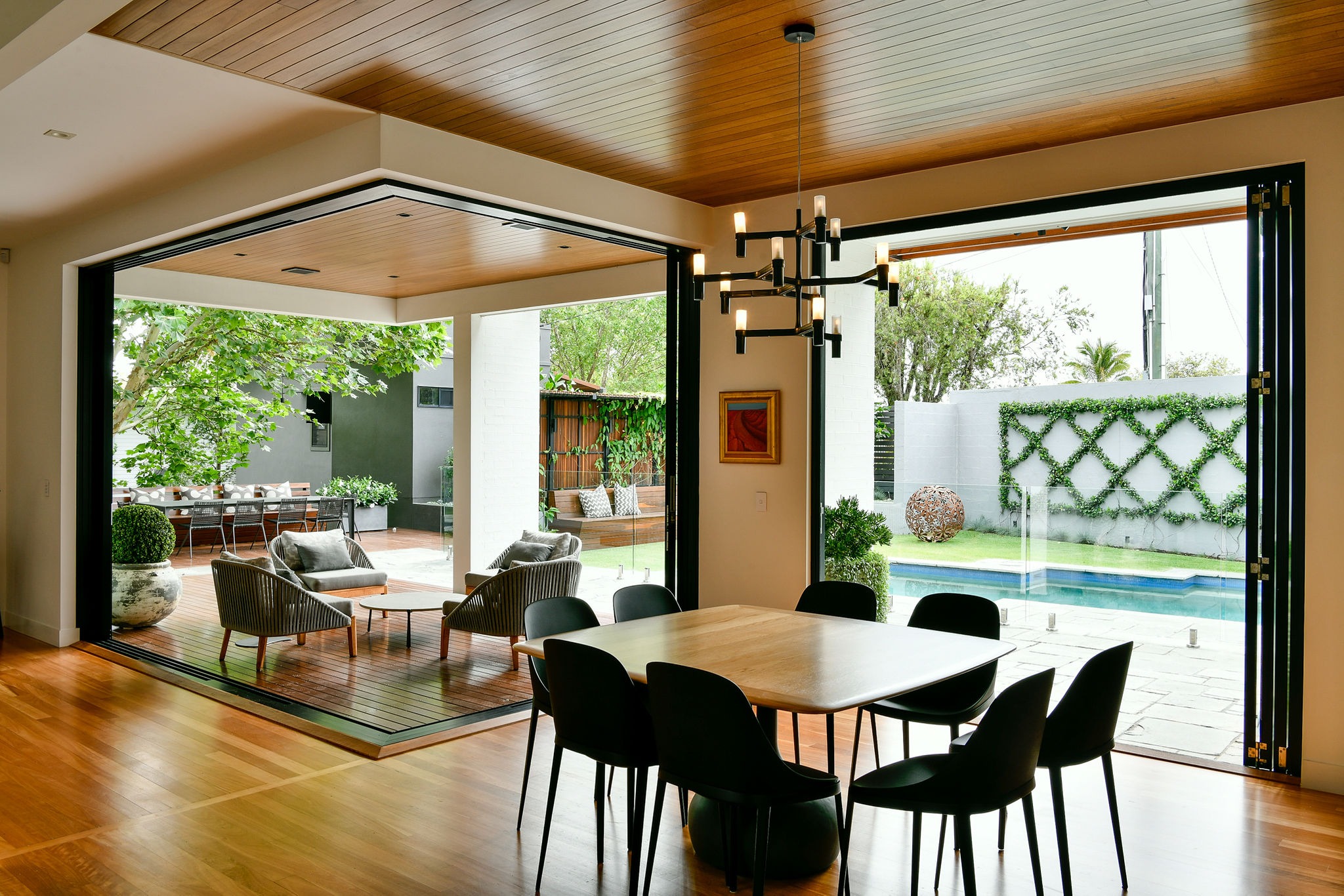 Frame your yard well for privacy with good fencing and landscaping and consider the best spots for planting feature trees with evergreen canopies for shade. This will minimise views into your space from neighbouring properties. The more sculptural the feature tree is, all the better for up-lighting or hanging lanterns from branches. With dense canopies comes an opportunity for low foliage and fairy gardens at the base. If nothing will grow, create a boxed sand pit around the tree base for both play and a tropical look.
With an easy visual and accessible connection from the house to a beautiful back yard, you can not only see the kids but also be drawn to use it yourself.
2. Create a focal point to draw you into your backyard
Create a focal point with a destination for relaxation whether that be a hammock, a couple of comfortable chairs for conversation, or a circle of tree stump seats around a fire pit. Position your focal point in a shady spot under a tree or add an outdoor umbrella and some large potted evergreen frangipanis or palms. Pave with stepping-stones surrounded by lush green grasses to further entice you from the house to your outdoor space. If you are ready to make your outdoor space more permanent, a pergola can be extremely useful at all stages of family life.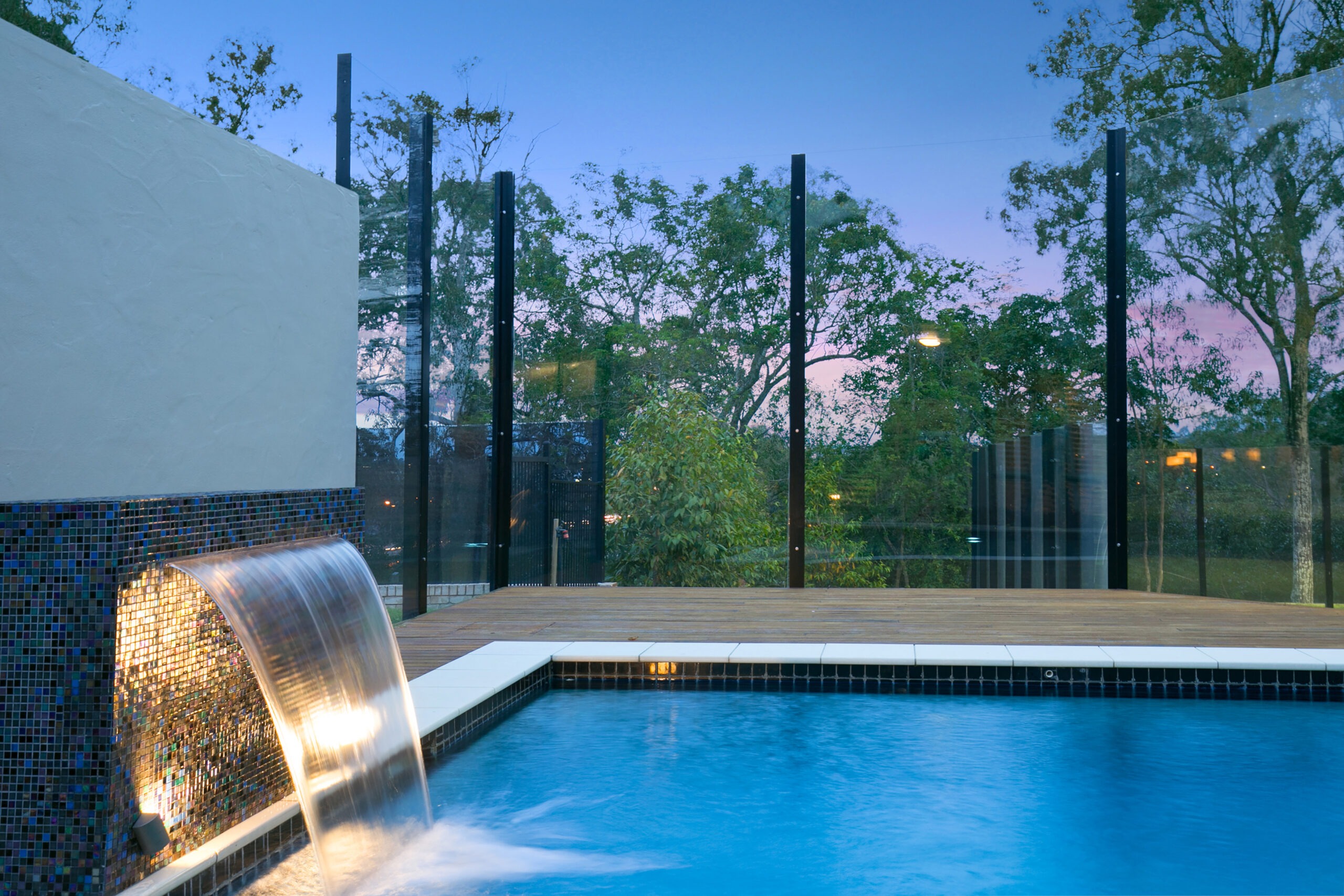 A gorgeous focal point that can change the ambiance of a garden is a luxurious swimming pool. Not only will your children love it and grow with it, but it can be the ideal place to relax on the warm summer days that Australia never fails to bring. You can even include a water feature like a waterfall, which can also hide the pool filter behind the running water.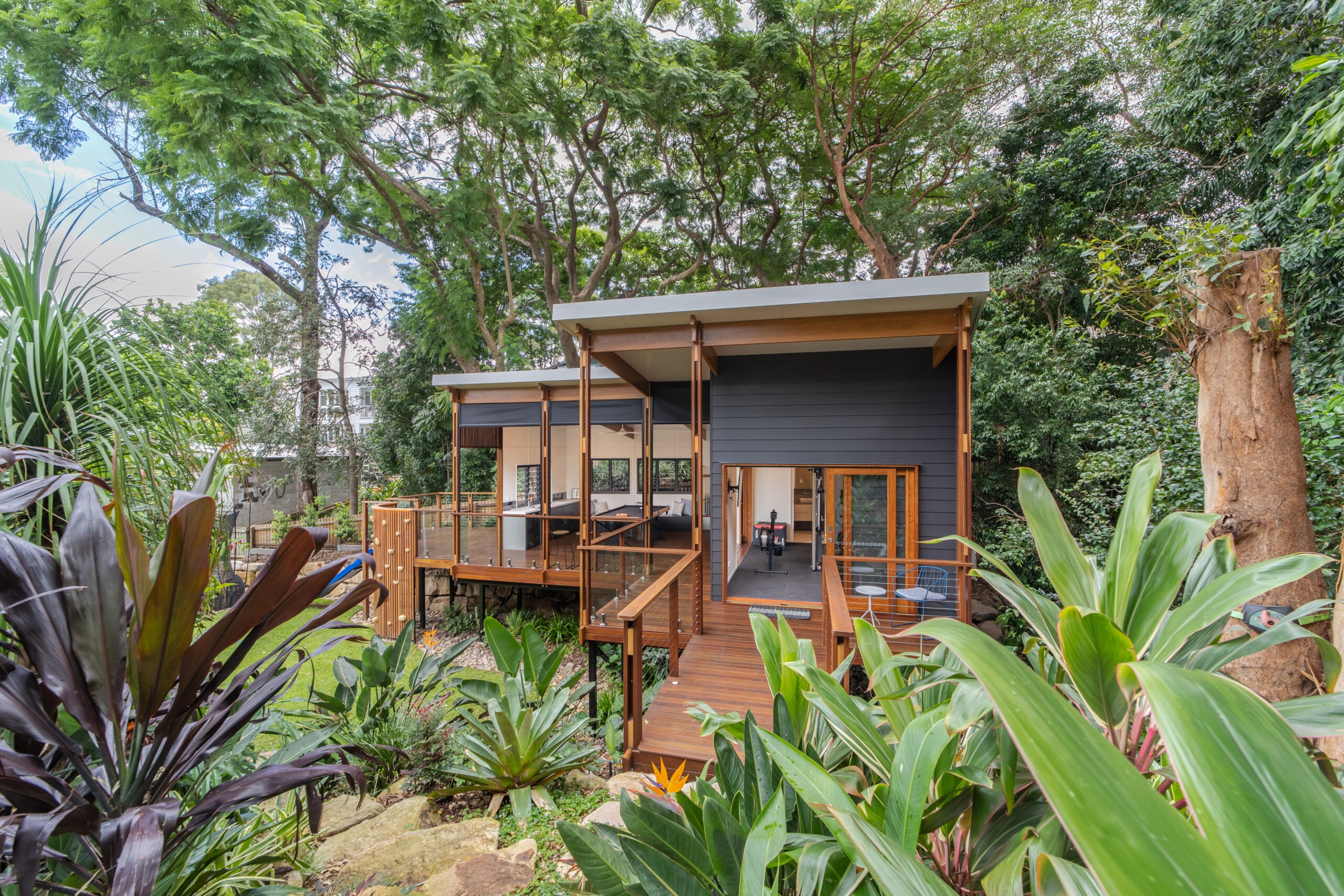 Pergolas can be quite beautiful, giving definition to a paved area or stand-alone deck, and offering some shade protection if covered with vines or a light roof. Encircle the structure with alfresco curtains to create a stage for kid's performances or semi enclose for a cosy reading nook or siesta space. The rafters are handy for suspending swings or hanging chairs. Leave a space in the centre for a covered sandpit while the kids are young or a firepit in the winter months. At different stages in life, the pergola structure could also accommodate a climbing wall or a basketball hoop.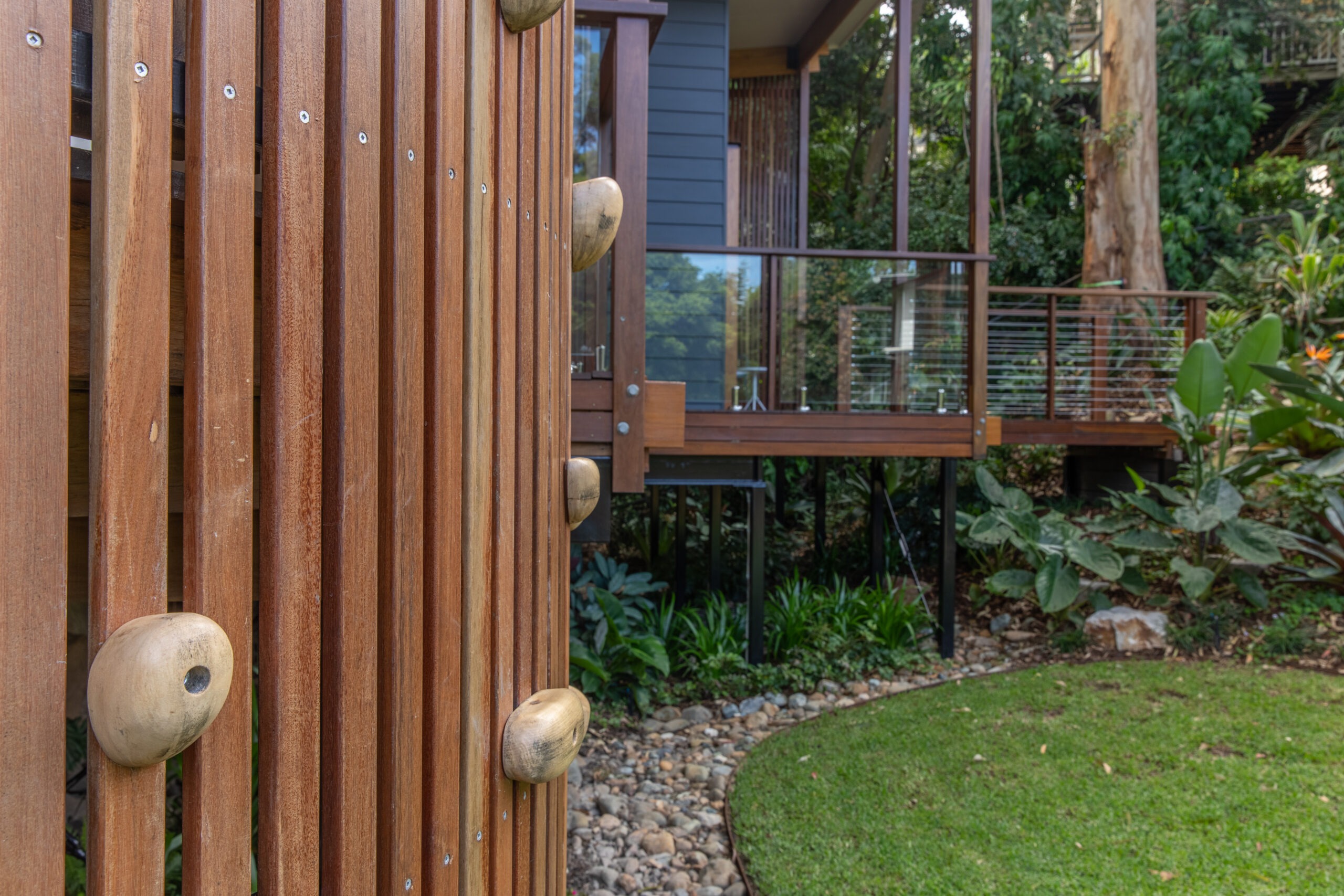 3. Think long term on your yard usage
We are never short on ideas or products for young children to use in the yard and when making these investments, think about the potential for long term use. It is amazing how quickly their interests change, and the yard should be a space for the entire family. The yard's footprint does not need to be dominated by kid's equipment and think vertically with basketball or netball hoops, tree-houses, and climbing walls. A great multi-purpose fixture that will serve the kids, teens, and adults is a simple metal bar connected to two sturdy timber posts, from this you can suspend swings, a punching bag for workouts, or at night throw a sheet over to make a projector screen for backyard movies on outdoor bean bags. An inground trampoline similarly won't dominate the landscape and can be planted around with lush foliage for a soft fall.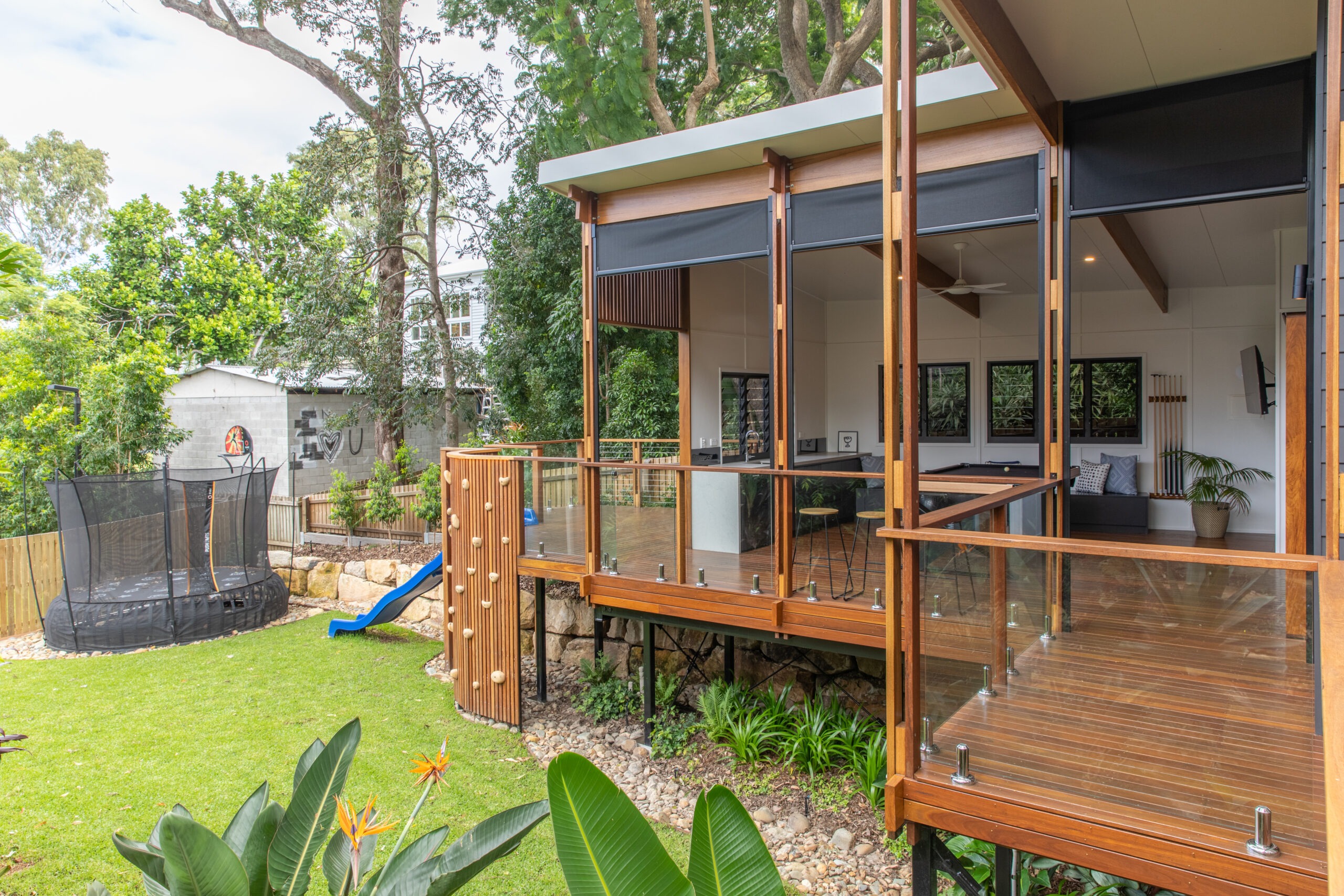 A herb garden can be practical and decorative in a raised garden bed, with aromatic plants enjoyed for their use in cooking, their fragrance, or blooms. Easy to grow, herbs are a wonderful addition to your garden. They can be grown in a dedicated border, interplanted among other edibles, with ornamentals in garden beds, in containers on a patio or courtyard, or placed strategically near the kitchen door or window, ready for harvesting.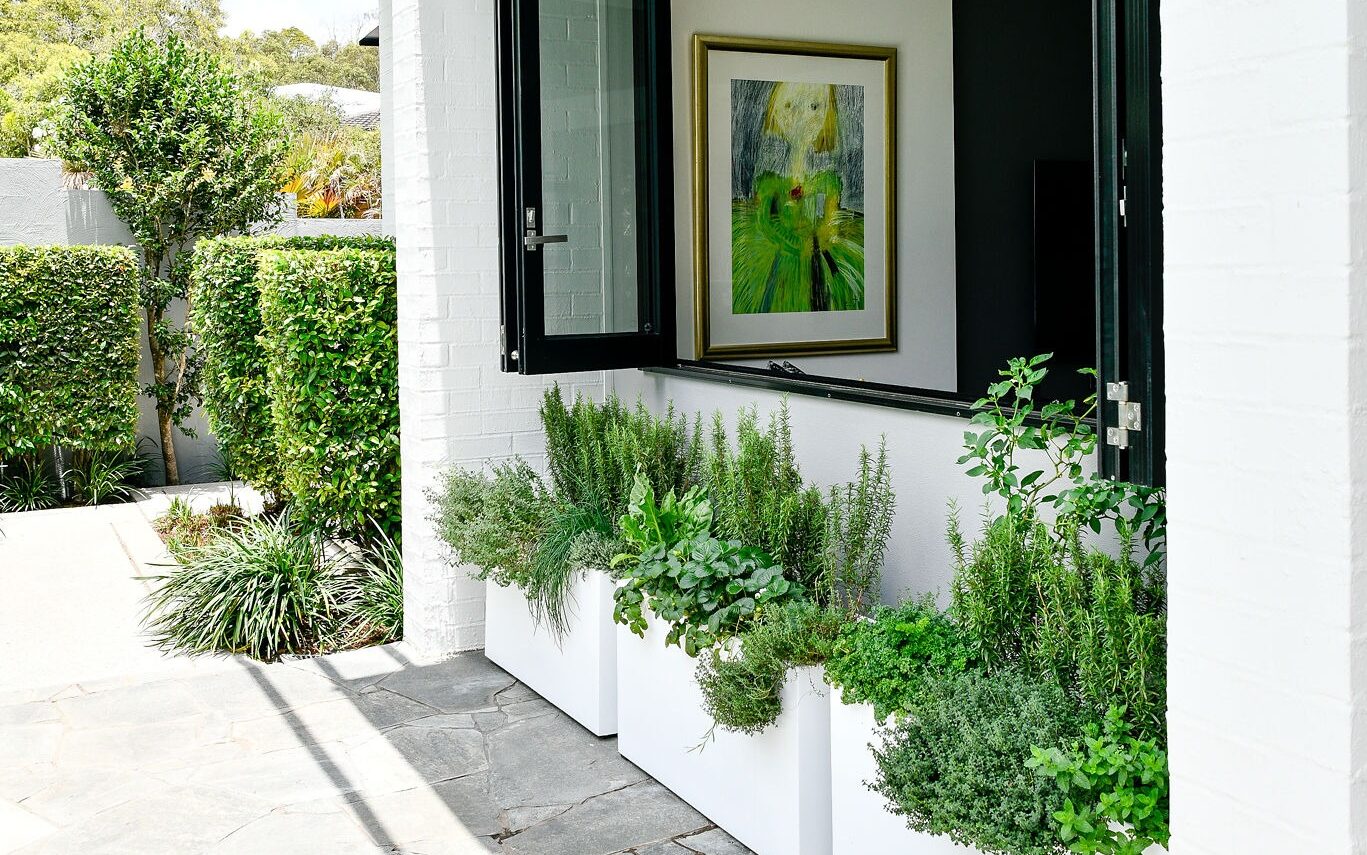 The cute cubby you have your heart set on for the kids, upsize it a bit so you can fast forward five years and have a really useful; art or music studio/ office/ guest room/ teen retreat/ yoga space.  Factor in running suitable power to the structure for lights, power-points, fans or air conditioning, and adding some heat and sound insulation. 
The added value to your lifestyle with an extra detached room is immeasurable. It becomes a destination, drawing you out into the yard with a multitude of purposes for all the family at all stages of life.
We can help you get started, no matter where you are in the planning process. Contact us on (07) 3899 6355 for a chat.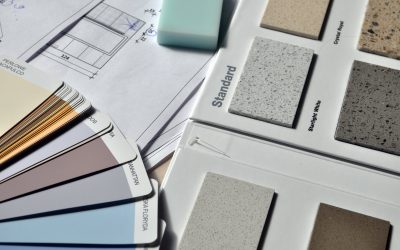 Building your own home is a life-changing process. It is also one of the biggest investments you will make. To enjoy the adventure, start by careful planning, realistic budgeting and take...
read more