When your home is in an ideal location but doesn't meet your needs, you may have two options: renovate or demolish and build brand new.
The most effective way to establish which of these options is most feasible, is to consult an architect or building designer and a home builder who specialises in both new builds and renovations.
Engage with these experts who have the latest knowledge about building costs, design, and local planning regulations to establish which is your best option.
Take the time to look at our blog: 6 questions to ask when choosing a builder to assist you in this process.
Should we demolish and build new?
The first thing to establish is will Council allow the demolition of your home. If your house is a character home or in a demolition-controlled precinct, it is unlikely you can demolish it.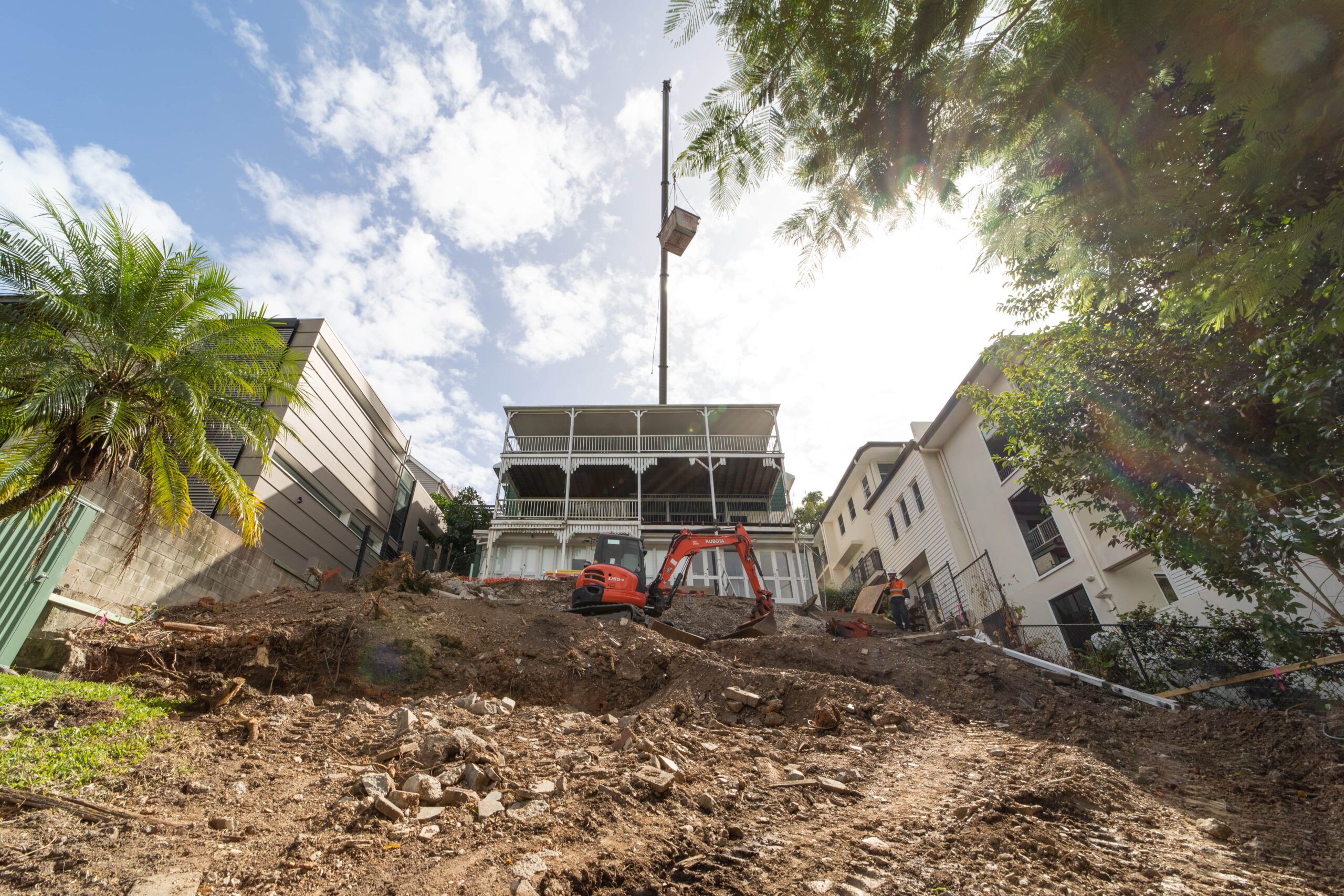 Borva Street, Dutton Park
If the answer is yes, talk to a builder and architect or building designer, to see if there are some re-design and renovation ideas you haven't yet considered before forging ahead.
There are plenty of valid reasons to demolish and build new:
love the location but don't love the house
location of dwelling on the block doesn't allow for best use of the square metreage e.g. yard space, garage, or pool
too much needs to be fixed either from a structural or layout perspective that it is more cost effective to start fresh with a new build
want to build something more sustainable, energy efficient and low maintenance – a new luxury home
you do the sums, and it is a better investment for re-sale to build new than renovate
The next step is to appoint a builder who is willing to assist in the demolition phase and in coordinating the design and town planning stage. This will better inform the construction drawings and cost estimate of the project.
To gain some insight into what's trending in 2022, read our post: Design Trends for 2022.
Brindle Street, Paddington
Why Renovate?
You might choose to renovate when:
an architect designed renovation will give you exactly what you need in terms of space and layout
you want to return the original character of a home or give the home a contemporary makeover
a house is rundown and in need of a structural and services updates you can't demolish due to Council
you want to improve the value of your already existing home
Whether your heart is set on renovation, or it is the next best option, the way forward is to talk with a reputable builder who can recommend architects, or building designers who they have worked with on earlier projects.
There are always hidden challenges when renovating older houses, especially ones that have been added to many times before. The greatest renovation result and smoothest process comes from a positive collaborative relationship between builders, architects and/or building designers.
The ultimate indicators of a successful renovation are when you are happy with the finished product, when your builder communicates with you right from the start, and the renovation is completed within scheduled time and budget.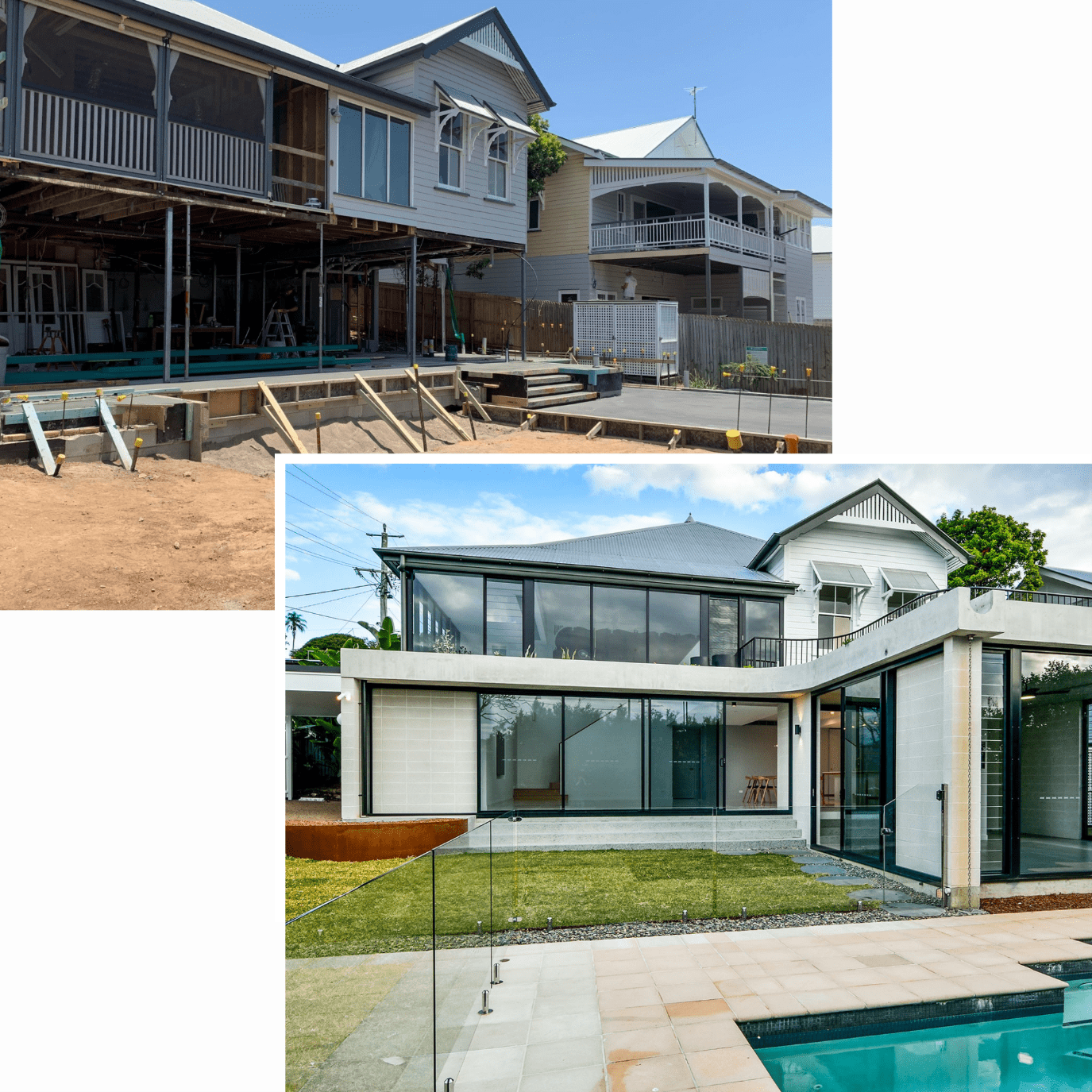 Master Builders 2022 award winning residential project in Upper Lancaster Street, Ascot
Get started on planning your renovation or new build with a complimentary meeting with RYCON Constructions to see how we can make your project successful. Through every step of the building process, we will guide you and collaborate with your architect or building designer, to ensure your vision is shared through clear and open communication whilst providing cost advice. Whether you are embarking on a new build or a renovation you are in safe hands with RYCON. 
We can help you get started, no matter where you are in the planning process. Contact us on (07) 3899 6355 for a chat.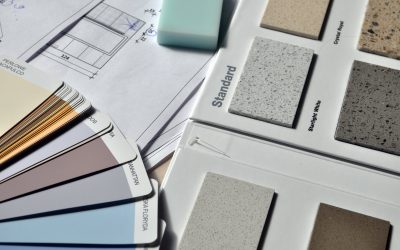 Building your own home is a life-changing process. It is also one of the biggest investments you will make. To enjoy the adventure, start by careful planning, realistic budgeting and take...
read more