Valentines Day is just around the corner, so for this February we are all about giving your home some love.
Whether you are wanting to freshen up your old Queenslander home, modernise your kitchen or entrance way, or simply liven up your outdoor area, you won't regret giving your home a little love this February.
Here at RYCON Constructions, we pride ourselves on transforming your house into your dream home and creating something you are guaranteed to fall in love with. If you are feeling inspired to renovate your home this year, check out our top 5 renovation recommendations.  
1. Refresh your Queenslander Home
As a specialist provider of renovating heritage-listed, traditional Queensland homes, our top renovation recommendation is to refresh your Queenslander home to bring it back to its former glory. Create a sophisticated, modern atmosphere while preserving the original vintage charm with a new kitchen, outdoor area or extension. You will love the spacious, stylish and contemporary feel.
2. Re-model your Kitchen
Kitchen renovations in Brisbane are always a popular choice for renovated homes. Given that the kitchen is often the focal point of the house, undertaking renovation work on your kitchen will make your home feel brand new.
At RYCON Constructions we are increasingly seeing clients using kitchen islands to not only add greater functionality to a space but as a statement feature. Fresh white colour schemes and drop pendant light fixtures are also a trending element we are continually seeing clients taking advantage of as Brisbane renovators. These beautiful additions add some softness while making the room feel bright and sparkling new.
3. Revitalise Your Entrance Way
The entrance way to your home is the first thing you arrive home to every day, so why not make it magnificent? Make your home feel extraordinary with bold colours, grand entrance ways and impressive exteriors.
4. Extend Your Outdoor Entertaining Area
As seasoned Brisbane builders, another popular renovation we continually see is the extension of the outdoor area. Take advantage of our glorious Brisbane weather and make entertaining simple with a gorgeous outdoor entertaining area.
Whether you are wanting to rejuvenate your deck, extend our outdoor patio or revitalise your backyard with landscaping, an outdoor renovation is the perfect way to enjoy the best of Queensland living.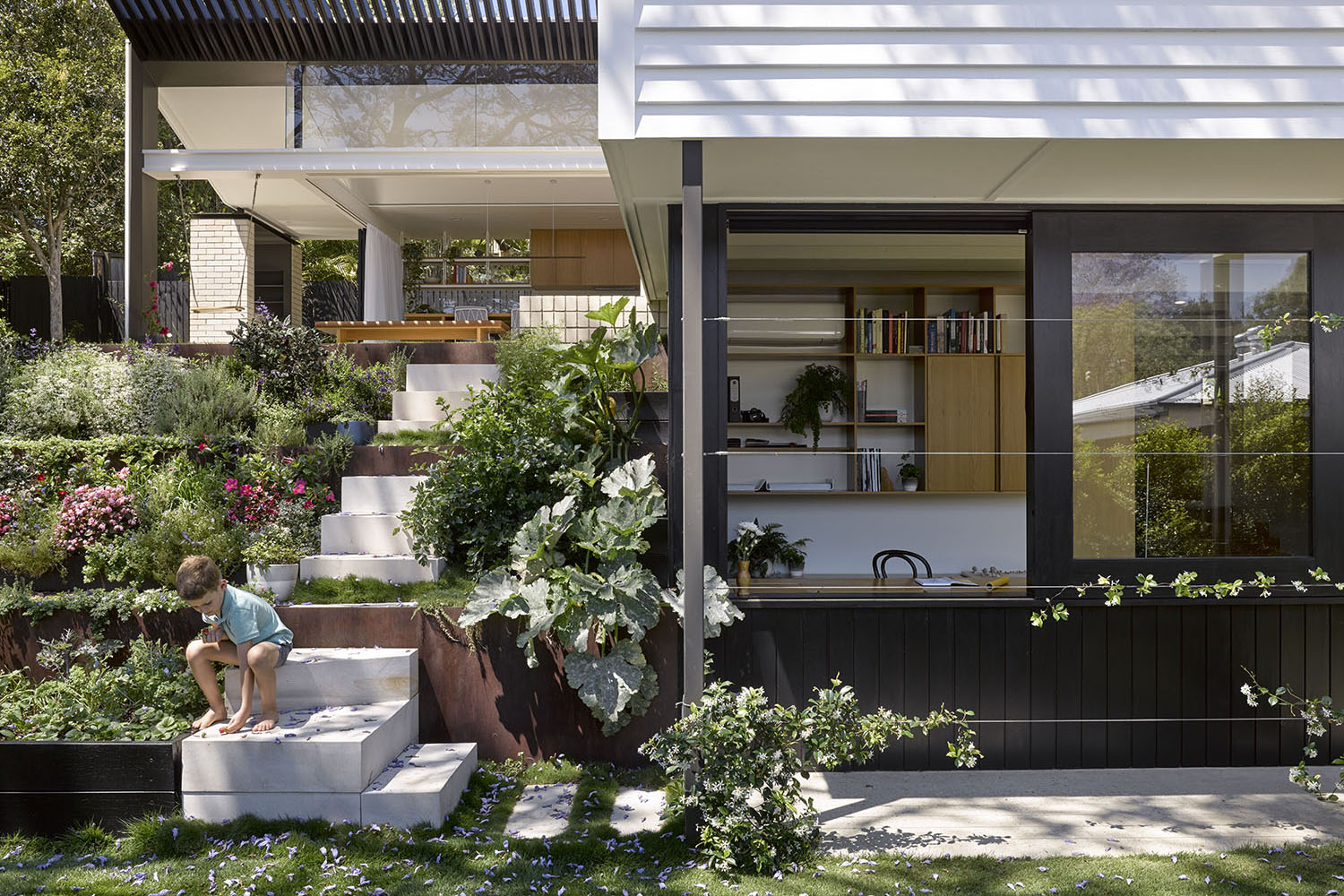 5. Add in a Poolside Escape
While on the topic of taking advantage of the great outdoors – the addition of a pool is a fabulous way to appreciate our spectacular Queensland weather. Give your family the perfect poolside escape on hot Summer days and add value of your home with a pool renovation.
We have a deep appreciation for renovating homes to reveal their true potential and this is achieved through strong relationships. At RYCON Constructions we collaborate with Brisbane's leading renovation architects to ensure your vision is achieved to your precise specifications. Working with the best Queensland architects allows us to create fresh ideas, exceptional quality and above all outstanding architectural design.
Are you inspired to renovate your home and create something you will love for years to come? Contact us for a complimentary consultation to see your luxury home and renovation dreams come true, simply click here and we'll be in touch.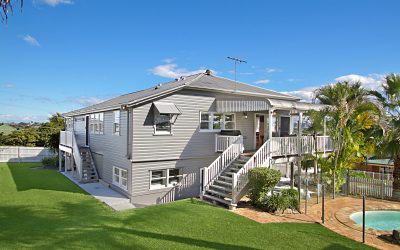 Queensland is known for our unique 'Queenslander' timber homes, featuring VJ (vertical joints) walls, ornate archways and large decks surrounding the house, providing relief from the heat....
read more