Whether your luxury home is nestled amongst greenery or situated along the bay, we all have our own idea of what it should look like. What makes a house unique is its notable features—whether that be the spacious interior, strategic natural light placement, or beautiful exterior. Check out the latest luxury home trends we're loving!  
1. Soft light kitchens
When it comes to designing your dream kitchen, lighting is an easy way to make a statement. Playing with different textures, like steel against timber features and matte splashbacks, creates a minimal yet sleek aesthetic.
Pair this with a unique lighting fixture to create a focal point in an otherwise monochrome space.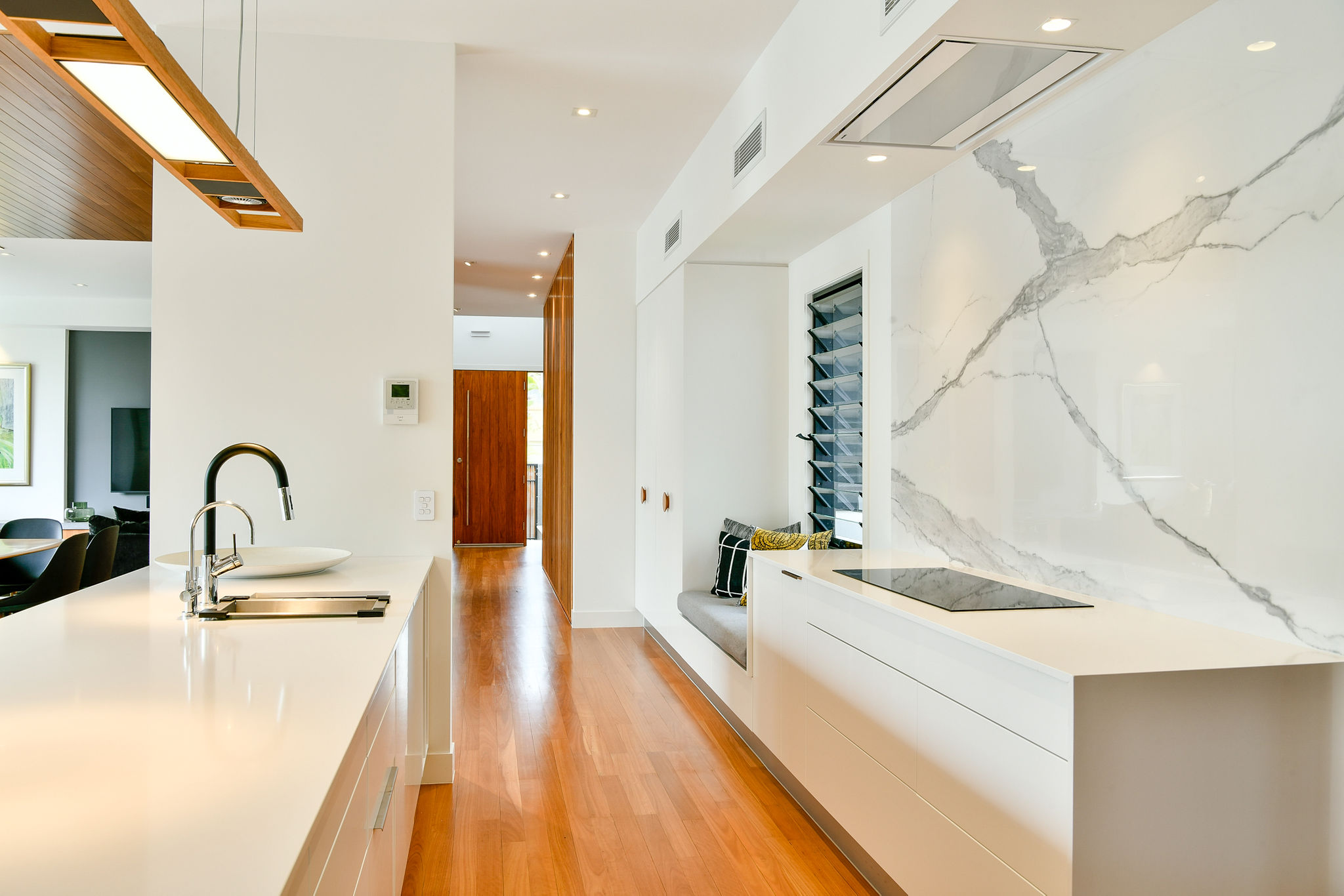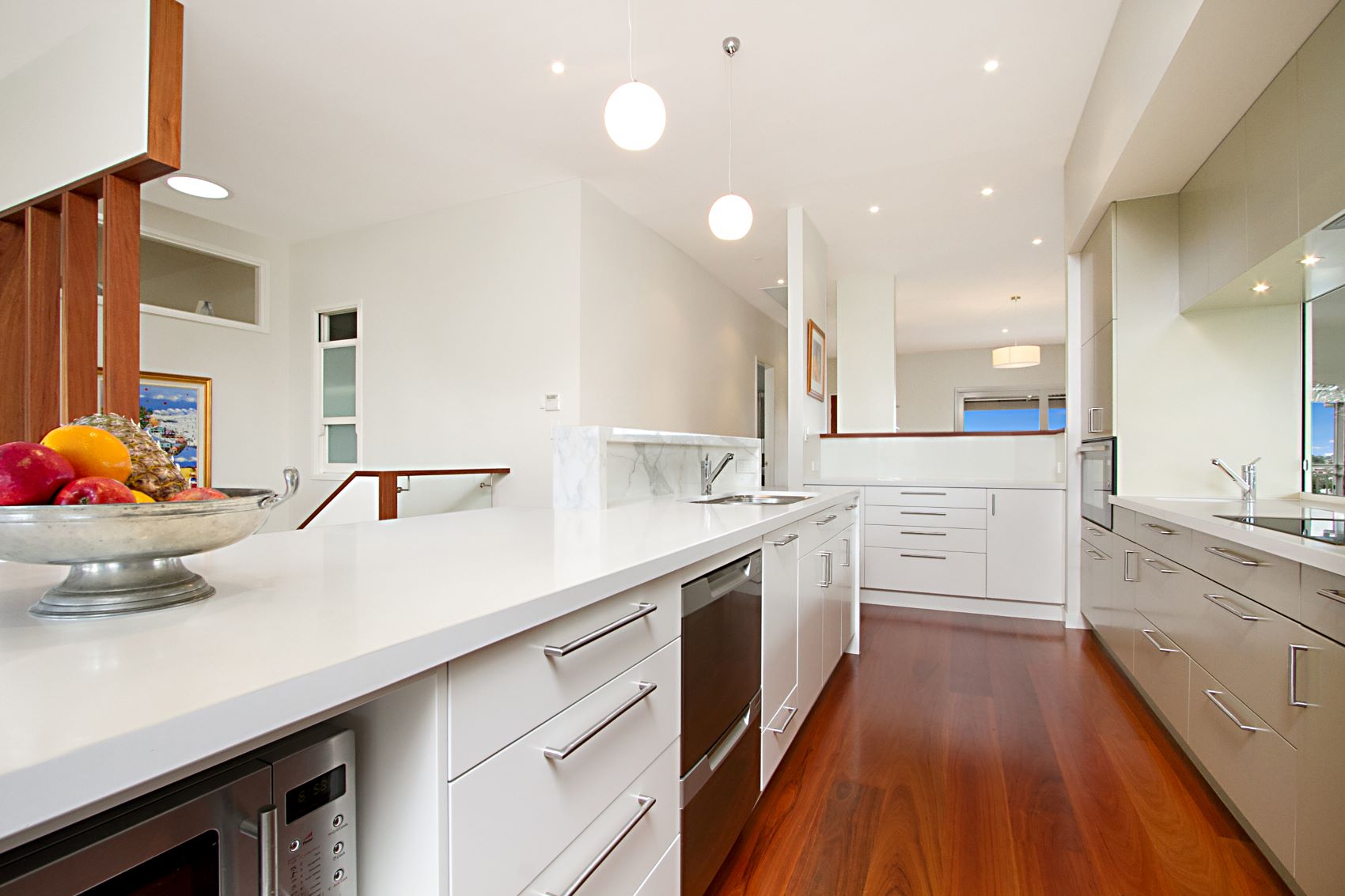 2. Sophisticated master suites
Your bedroom is where you start and end your day, so make sure it is one of your favourite rooms!
Master suites with large headboards and walk in wardrobes mimic the luxe sanctuary that many of us long for. Pair this with mixed textures, soft tones, and crisp linen sheets for extra cosiness!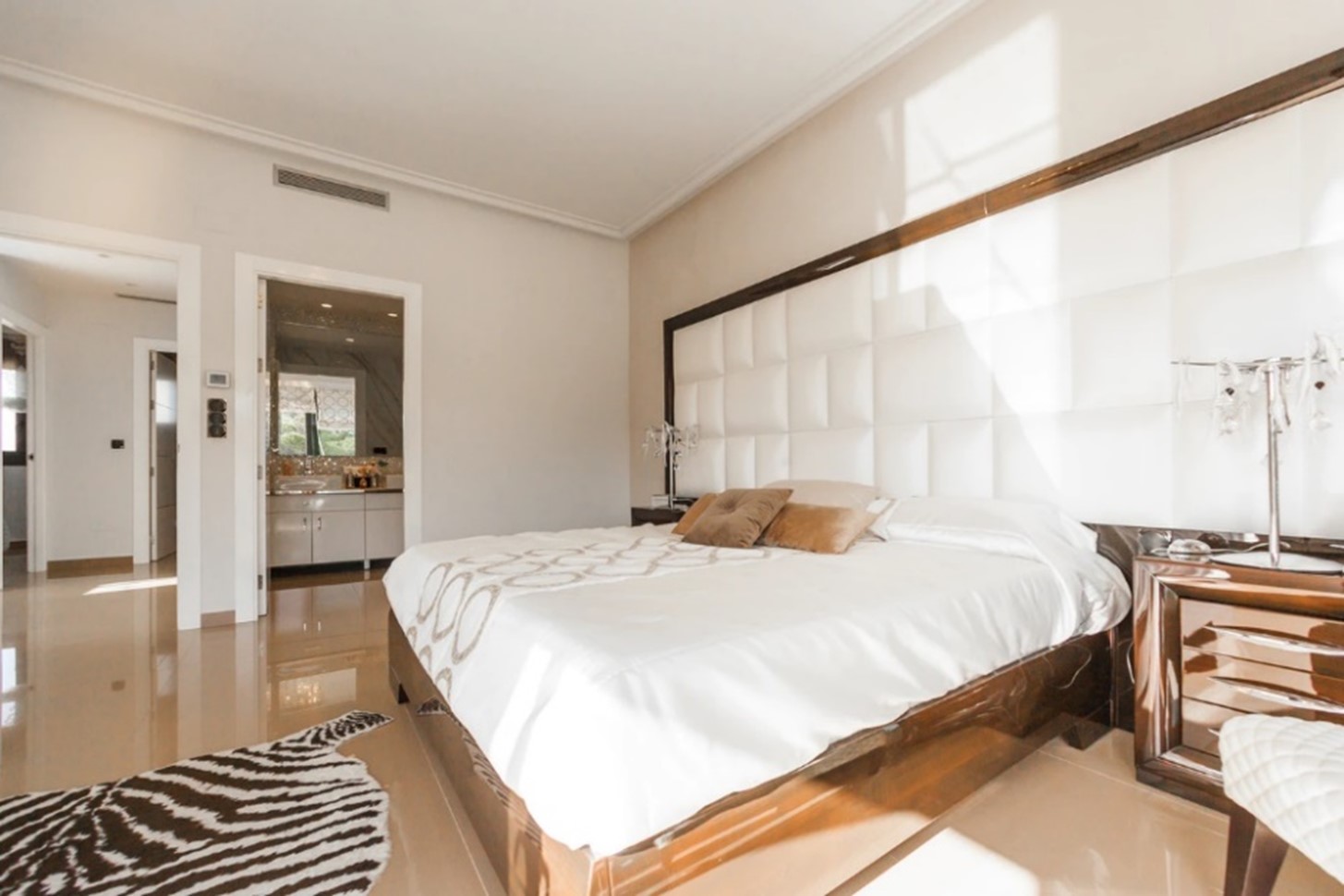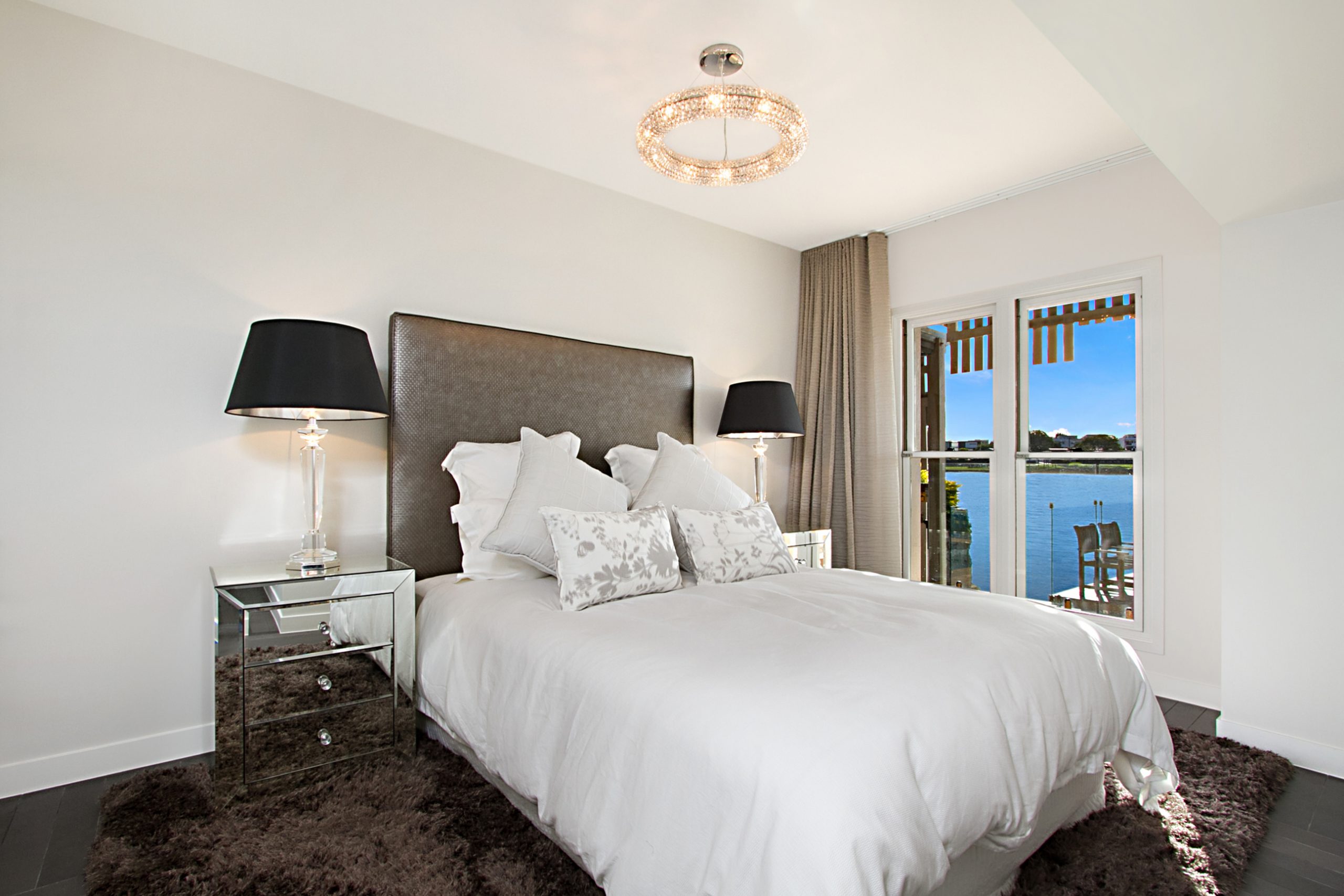 3. Marble bathrooms
Luxe bathrooms featuring unusual marble is a trend we are loving right now. Have you thought about pairing a rich marble with an accent chrome? Exuding bold yet subtle glamour that absolutely stuns, this contemporary combination creates a major impact within a small space.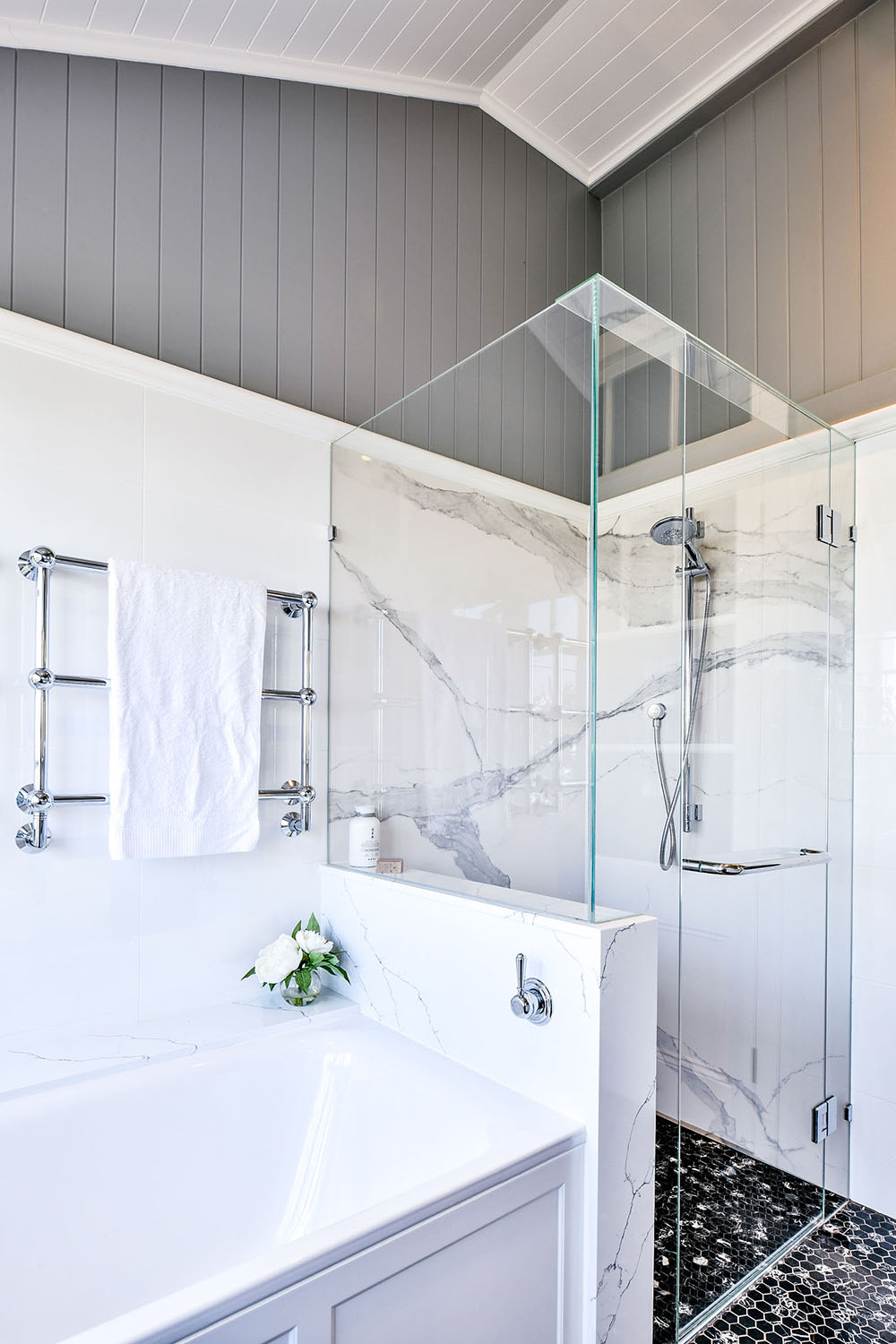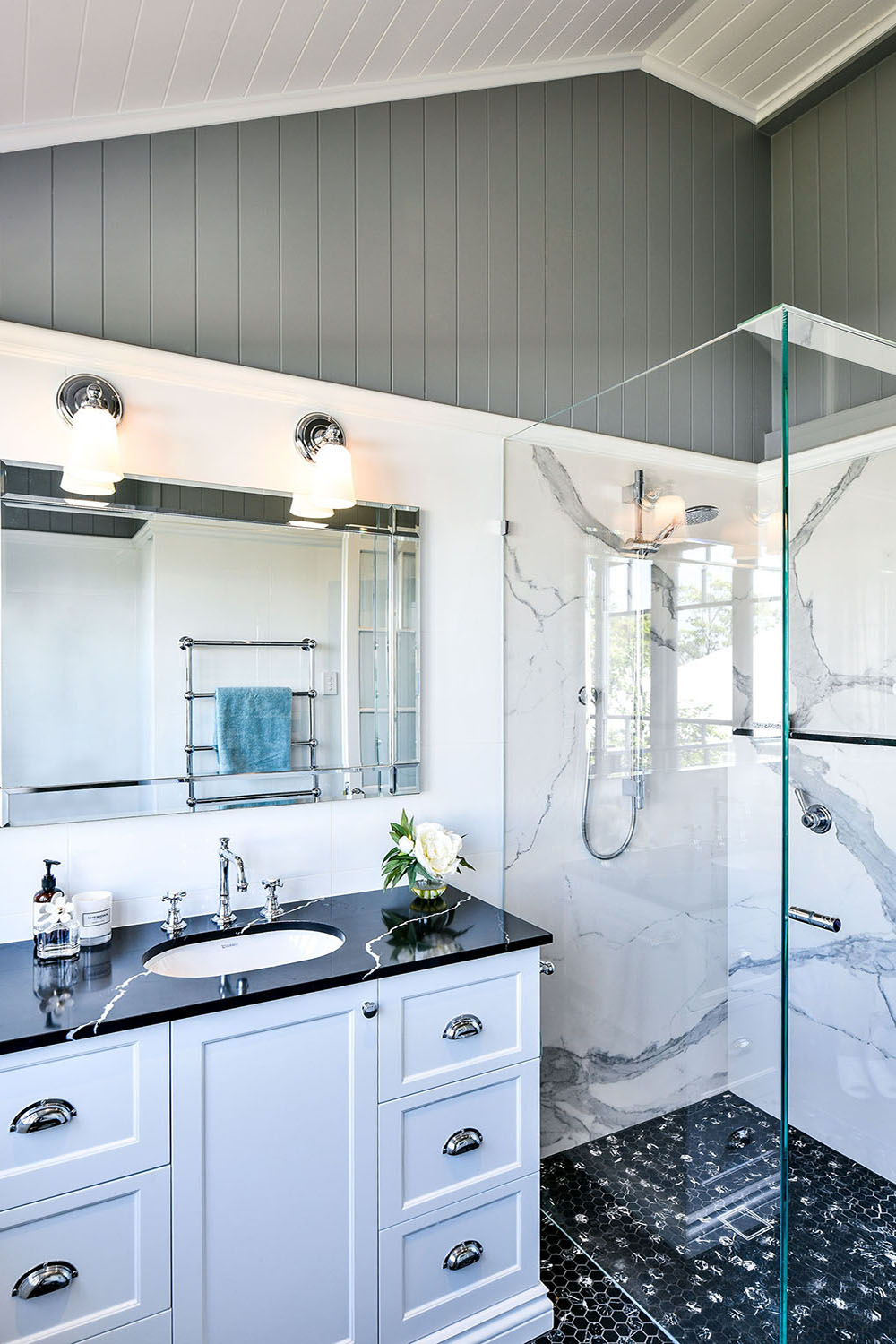 4. An alfresco oasis
Now is the perfect time to design your outdoor entertaining space for your luxury home! Achieve alfresco flair with a fully equipped kitchen and spacious dining area, modern lighting fixtures, and plush sofa cushions.
Keep in mind your outdoor space should feel like an extension of your home, so remember to choose textures, tones and finishes that are complimentary to your interior.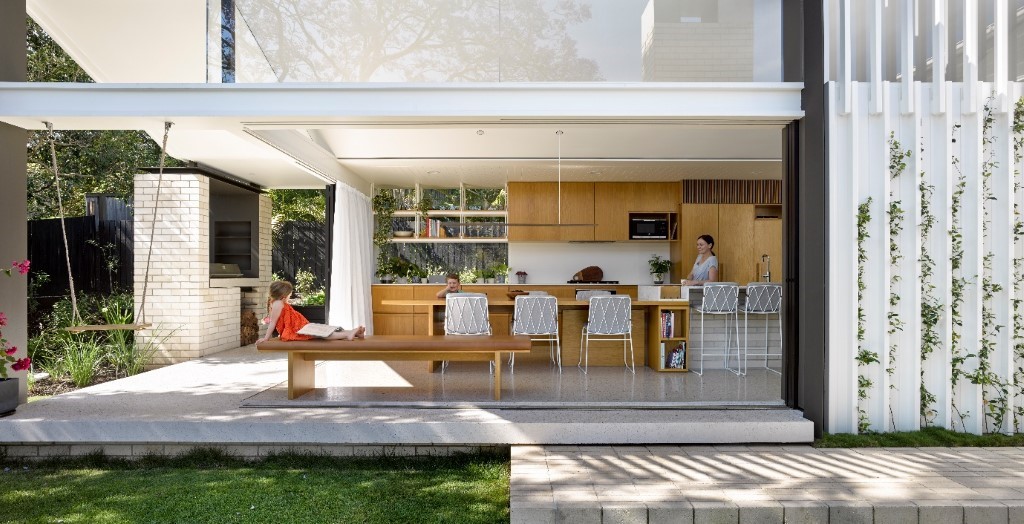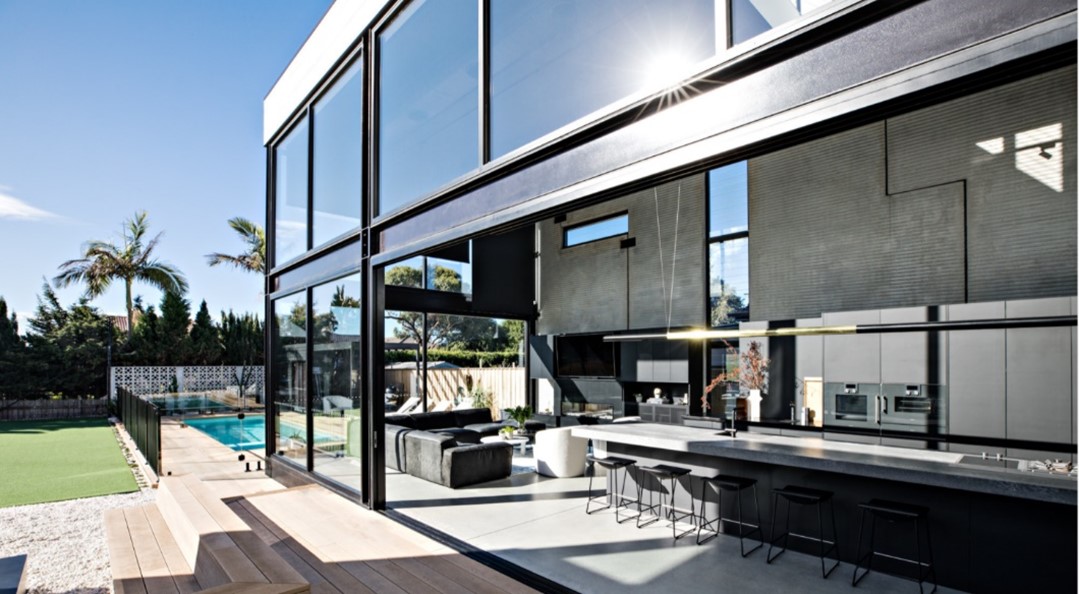 5. Home cinemas
Home theatres provide a new level of sophisticated entertainment to your home, particularly when the room has been modified to comfortably accommodate the technology. Incorporate recliners, ambient lighting, and acoustics together with ornate furnishings and neutral colour palettes to produce a light, airy space that doesn't look out of place when not in use.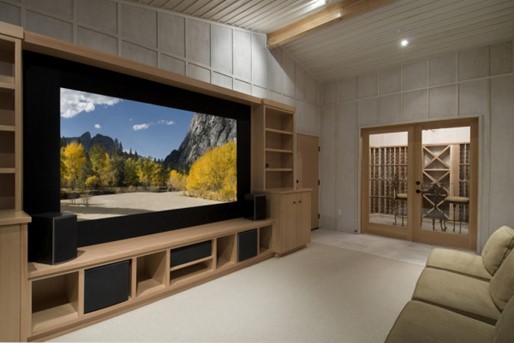 Are you inspired by these features and looking to build a new home in Brisbane? As luxury home builders, we offer complete service and support from start to finish. Contact us today for a complimentary discussion about your dream home.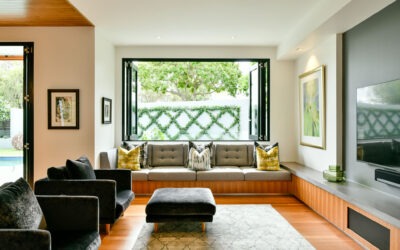 Mid-century modern design is having a massive resurgence; its influence can be seen in commercial and residential building design, kitchens, bathrooms and décor. The design movement emerged in about...
read more