Building and designing your own home is one of the most exciting but equally daunting processes you will undertake in your lifetime. Without proper planning, building a new home can easily result in high costs, delays and unnecessary pressure.
Building a new luxury home doesn't have to be a stressful activity, however. To help you navigate the process, we've prepared a simple checklist to give you peace of mind in ensuring you have everything covered throughout the building experience.
1. Confirm Your Budget
Before the construction of you dream luxury home build begins, it's important to organise your finances and set yourself a budget to determine what you can afford to spend. Meet with your bank to confirm how much you can borrow to build your luxury home.
While deciding on a budget, it's also important to consider the following factors which can sometimes be forgotten:
Land price
Gas and electricity meters
NBN connection
Planning fees
Finishing costs
Planning application fees
Stamp duty
Solicitor fees
Loan settlement costs
From there you can begin to plan the style, size and the location of your new home. We also recommend you consider where you will live during the build and include this in your budgeting costs.
2.  Buy your Land
Once you've found the perfect location, consider the following before you complete the sale:
The surrounding neighbourhood
Your family's preferences:

do you want a home with a backyard?
Would you like to be close to local shops or schools?

The size of the lot
And quite importantly the topography of the land (the flatter section of land is harder to find and more expensive while sloping land is cheaper to purchase however it may cost more for your build with engineering and architectural fees).
3. Source your Building Company
Once your land is secure, start meeting with luxury home builders in your area to check their offering. 
Talk big picture at this point, with how many bedrooms, bathrooms etc you'll need. 
Whichever builder you choose, it's important that they are trustworthy and reliable as you are going to be working with them for an extended period of time.
Check out other builds that they have done in terms of style, quality and customer satisfaction. We also recommend you take note of whether they are award winners in their field – this always helps with their credibility.
4. Find the right Architect
Working with an Architect will help you create the absolute perfect home for you and all the little extras that you desire.
Some Builders don't like to work with Architects whereas RYCON Constructions enjoy collaborating with Brisbane's leading Architects to ensure your luxury home is everything you have dreamed of and more. We work with a wide range of architects that specialise from bricks and stone builds to Queenslander restores.
Just remember to keep your budget and timeline in mind – the more you want, the more the cost will be.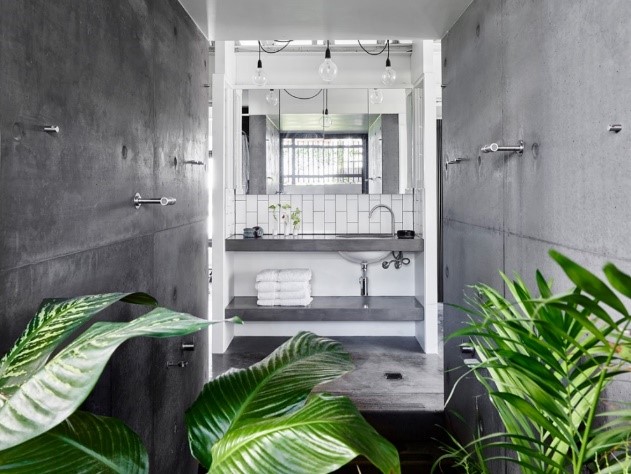 5. Design your custom home
Check every detail of the plans your architect and your home builder provide to you.
Ask anything, this is the time. You may not understand everything, and this is the best time ask or make changes before the build!
6. Choose your Materials
Once your vision for your home is in place, begin prioritising and planning the features and materials you would like to use for your new home. This is the fun part where you can start to visualise your rooms!
 If you've been pinning inspiration on Pinterest, now's the time to pull your favourite pics and find the closest materials. Choose from a wide range of materials for your interiors and exteriors.
Also think, driveways, fencing, landscaping…there's so much to consider but this is where you can be creative.
7. Sign the Paperwork
After everything has been agreed upon, the design, fit out, budgets and timelines, this is the time to review it all and sign the contract.
You can always consult with your lawyer to be sure everything is correct.
8. Visit your Site
Make sure you arrange regular visits to your site with your home builder to ensure that everything is on track. This is a great way to see the progress and start to get a feel of your home.
9. Final Inspection
On completion, your home builder will take you through a final inspection to ensure you are satisfied with the build of your home.  Be sure to check all moving objects: taps, handles, doors, locks, switches. You want to make sure everything is just right before you move in.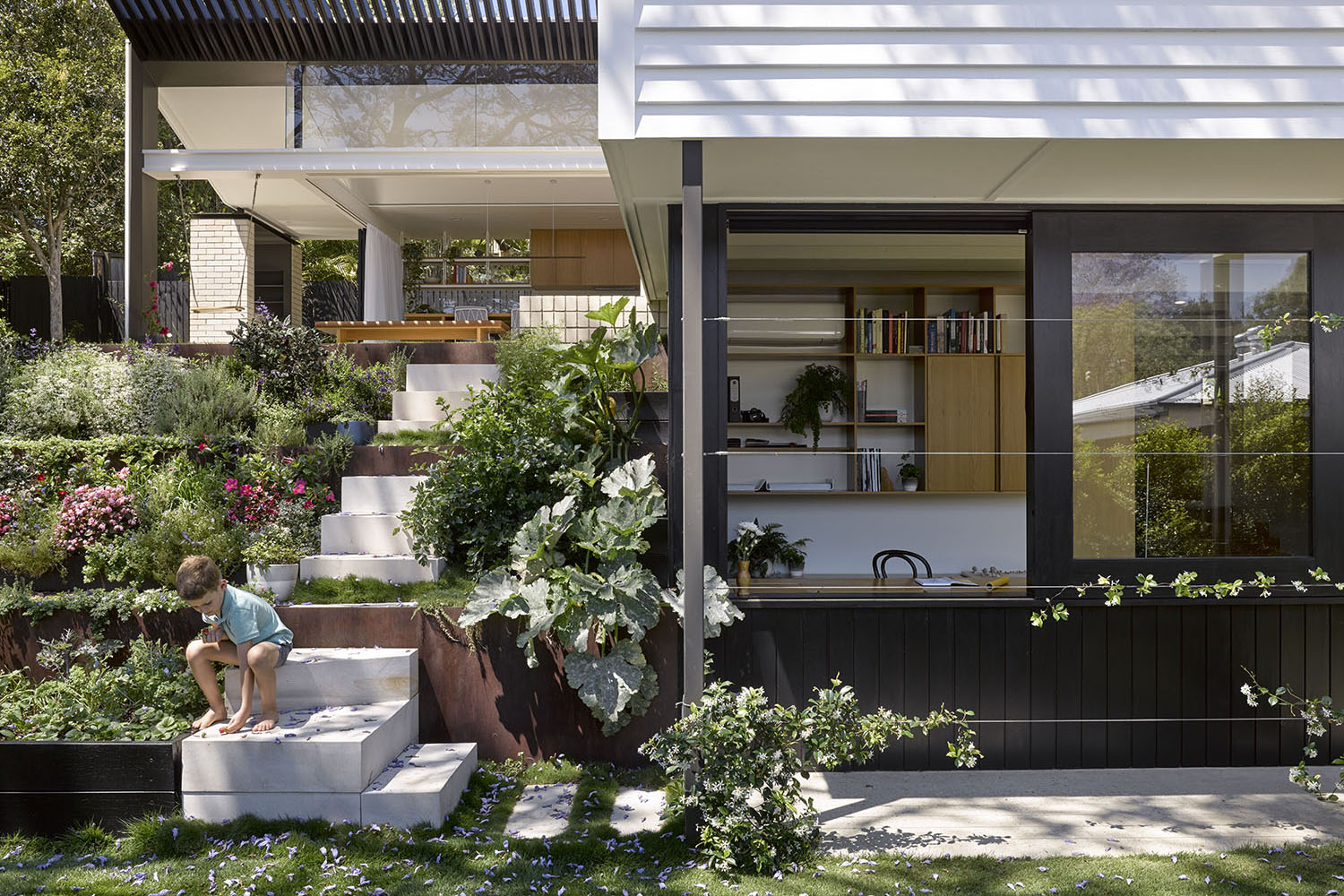 10. Moving in & Making your House your Home
This is the last step in creating your dream home, you're almost there!
Now's the time to have fun with decorating your home just how you imagined it, time to get super creative and accent your rooms with certain colours, features and gorgeous furniture pieces.
11. Notice anything not quite up to scratch?
Just remember you have 120 days to report to your home builder to get it sorted!
It's Your Home, Enjoy
Are you inspired to build your own luxury home? Contact us for a complimentary consultation to see your luxury home dreams come true.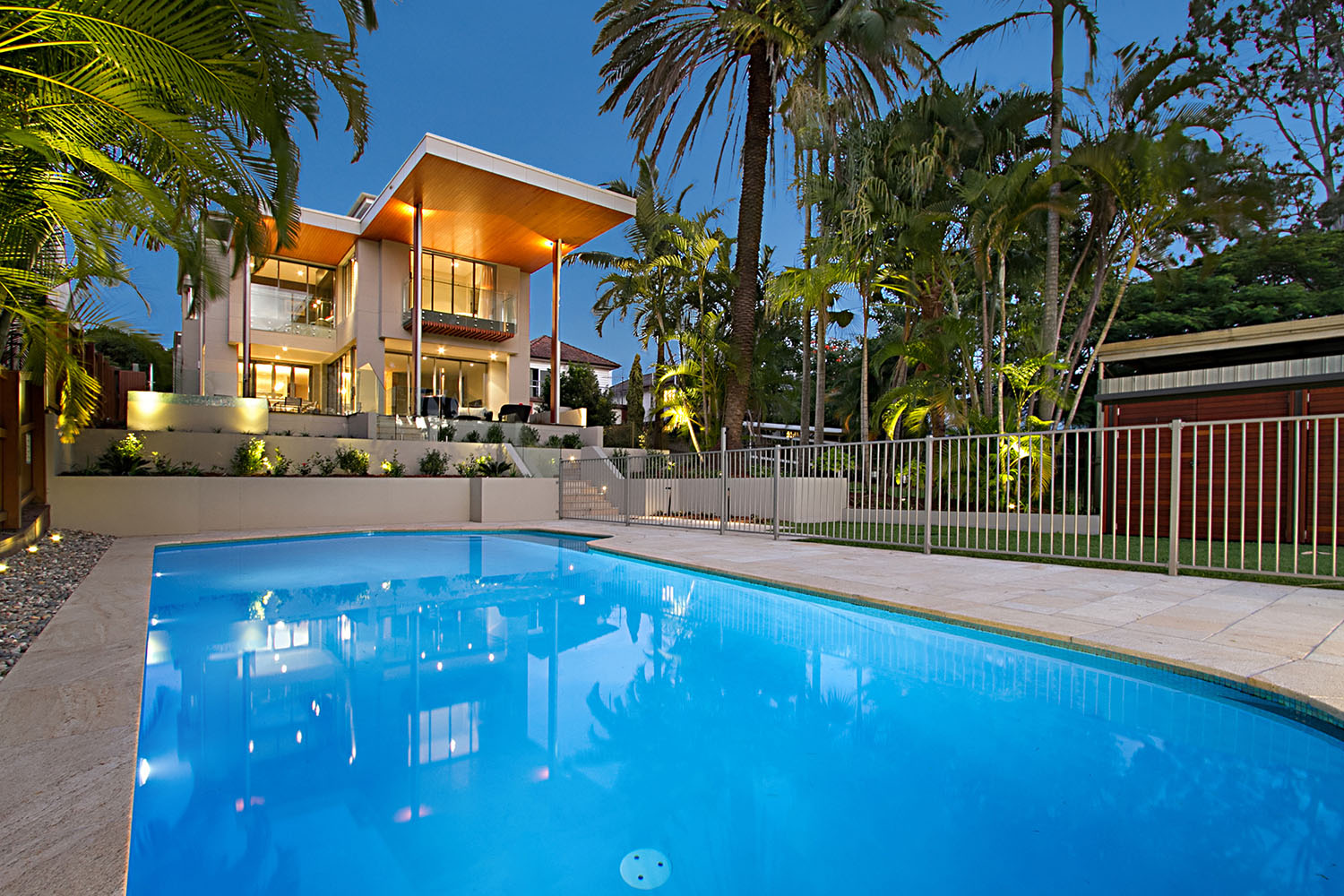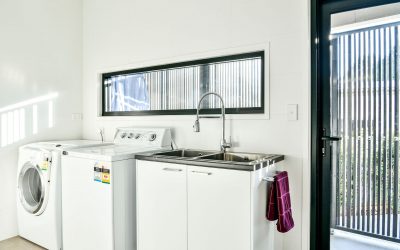 Are you striving to incorporate more eco friendly additions to your home? Whether you are a new homeowner looking for ideas or are interested in maximising your current efficiencies, there are...
read more