Open plan home layouts have been a mainstay for many of our luxury renovation projects over the past few years. Many are keen to open their homes up, choosing large multi-functional rooms over several smaller hideaways. Open-plan living is a great way to maximise space without the need for an extension.
Create a great space for entertaining
Having a multi-functional space that flows between kitchen, living room and even outdoors is perfect for hosting social events. Open-plan design allows for seamless socialising; you can be cooking a meal in the kitchen while still maintaining a conversation with someone in the living room. Open-plan homes allow space for more people without feeling crowded, making your home the perfect all-year entertainer!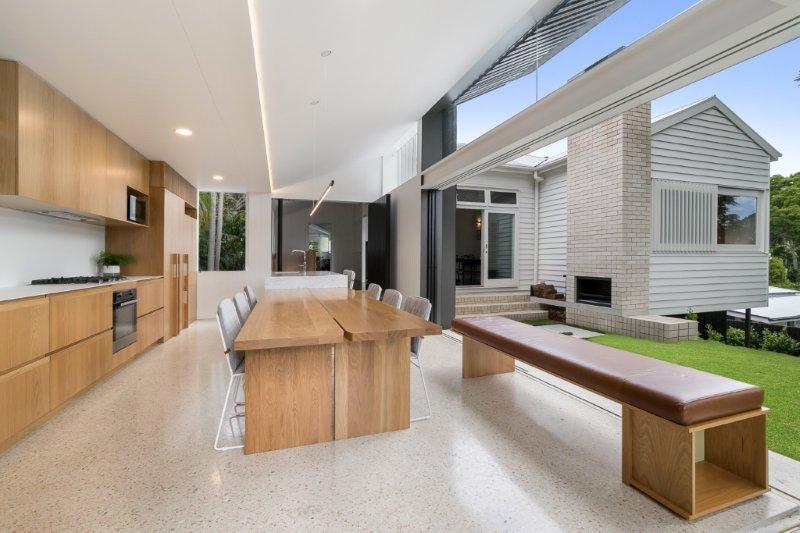 Small Space, Big Rooms
Although there may technically be fewer rooms, the amount of space you will gain will be larger, with no corner wasted. Maximising on space and designing your living areas to feel bigger will add value to your property.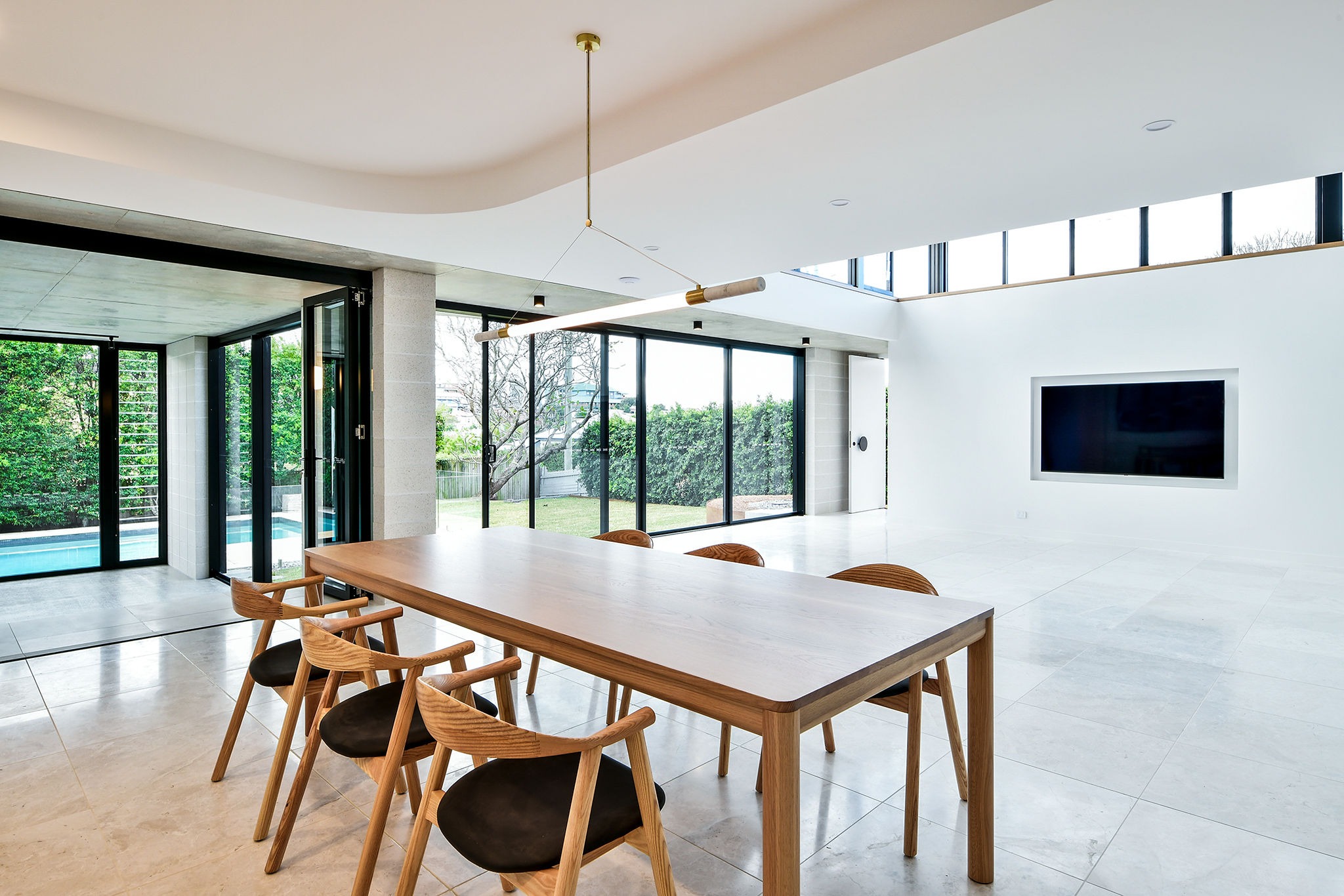 Brighter and lighter
With minimal walls and blockades, open plan spaces lend themselves to letting in natural light.  Installing large windows or bi-fold doors in your open-plan space will allow natural light and fresh air to flow through your home. Although the space can be challenging to heat, allowing ample sunlight to shine through will help keep the space warmer throughout the day.
Design Versatility
If you are the type of person who loves to re-arrange furniture, Style your home with the seasons or keep up with the latest design trends, then an open-plan home is perfect for you! The lack of partitions makes it easy to move furniture and appliances around. You can also easily convert certain areas to a specific room type according to your ever-changing needs. Open-plan living spaces can be as minimal or eclectic as you please while still maintaining a feeling of openness and space.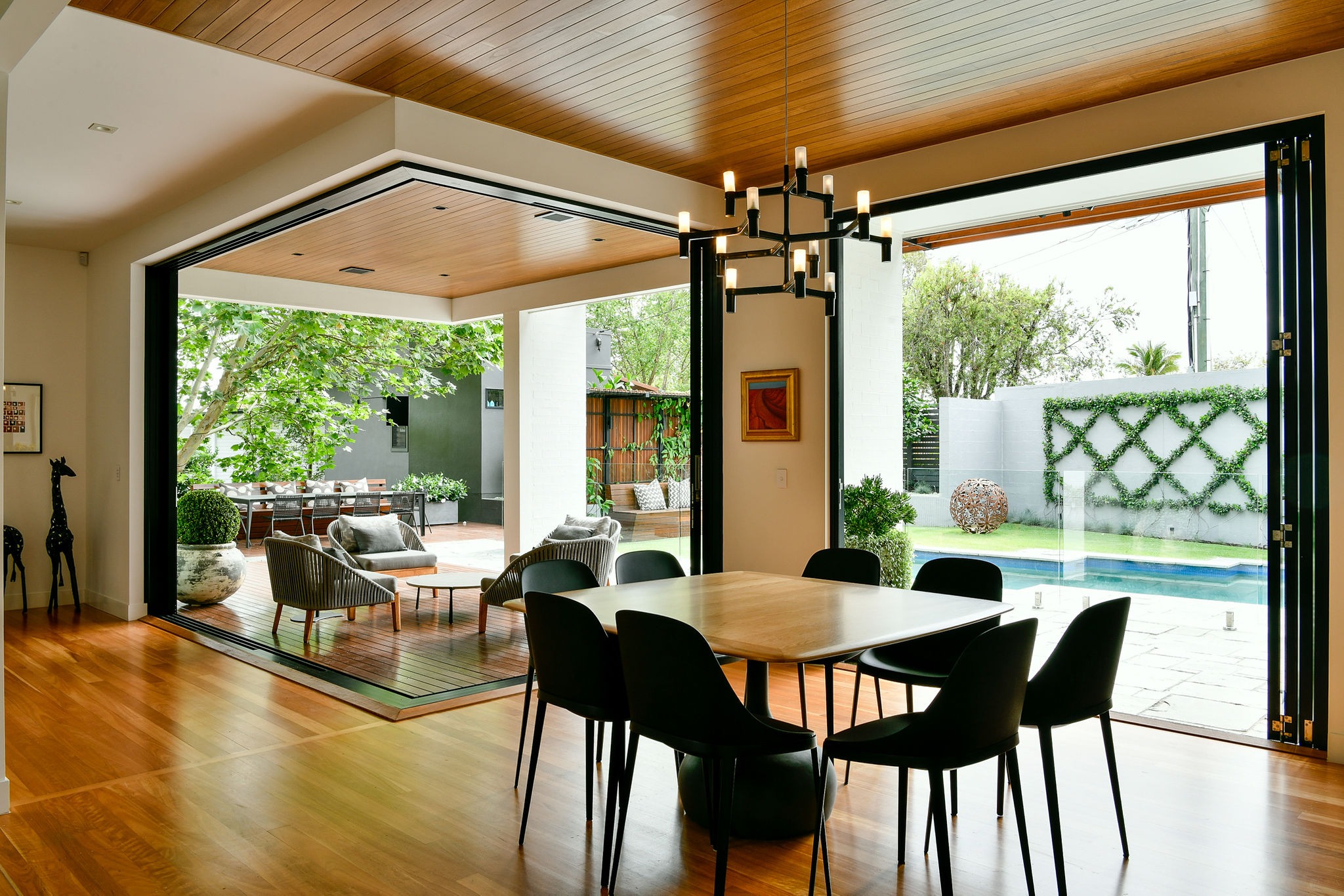 Keep the family together in one space
The multi-functionality of an open-plan living space means you can keep everyone together in one room. Instead of being cooped up in individual rooms, a shared space invites all family members to come together and spend time with each other. With all the family in the one room, noise levels may escalate, however, this can easily be avoided by using rugs and curtains to minimise noise travel.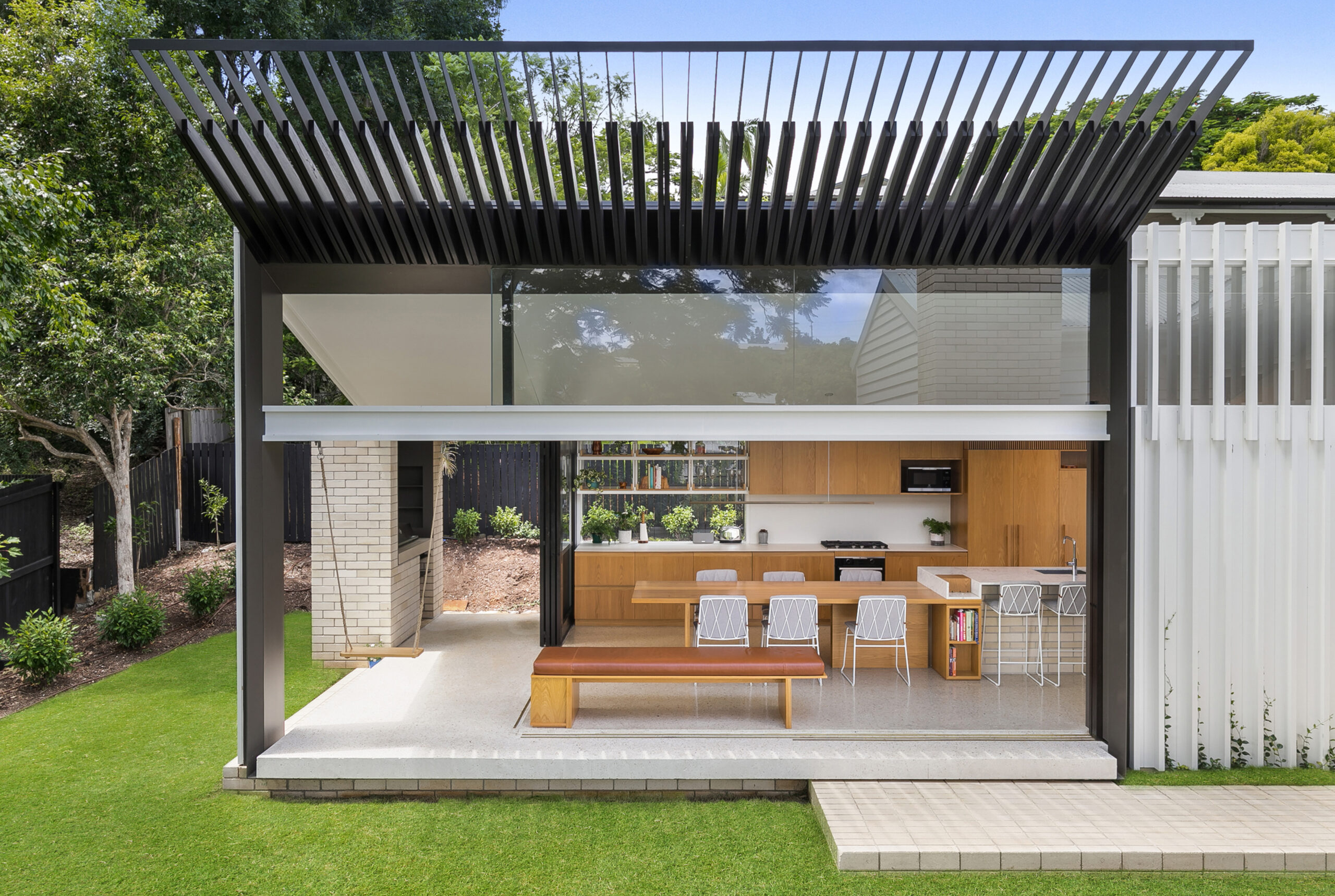 We can help you get started, no matter where you are in the planning process. Contact us on (07) 3899 6355 for a complimentary chat.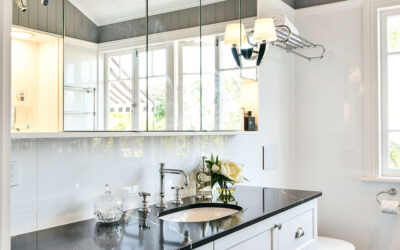 The Queenslander bathrooms you wish you had   There is something about a beautiful bathroom that adds an understated charm to the place. A custom bathroom that compliments the aesthetic of your...
read more