Building your own home is a life-changing process. It is also one of the biggest investments you will make. To enjoy the adventure, start by careful planning, realistic budgeting and take professional guidance.
Here are a few things to consider before you begin the home building process.
1. What is your vision?
Before the designing, building and construction process takes place, start keeping track of ideas that inspire you. Begin a Pinterest board or gather inspiration from magazine clippings for each room of your house. Aside from assisting with the planning process, this will be a great point of reference to show your builders once construction is in the works.
Also review your builders website and socials channels for further inspiration. This is their work so they will have great insights to help recommend or challenge some of your ideas.
2. Choose the right builder
Finding a builder is easy but finding the right builder for your home may prove to be a little more difficult. Ensure your builder has the relevant credentials, a portfolio of successful home builds, and positive testimonials. Then, make sure you arrange to meet in person. You will be spending a lot of time with your builder so you have to have a good connection!
With 18 years of experience, RYCON Constructions have a strong reputation in Brisbane. Check out some of our luxury builds to date!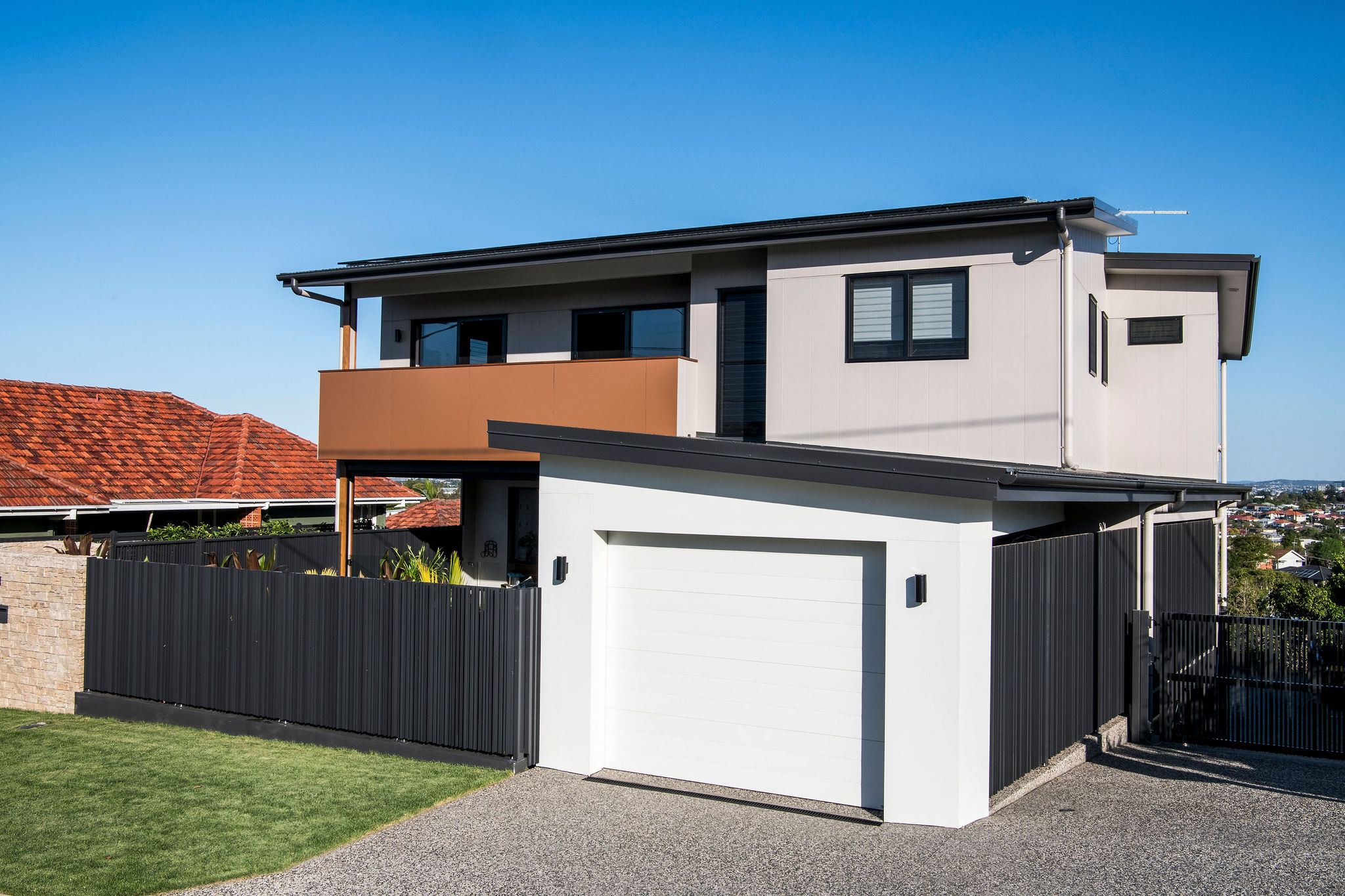 3. An investment that's worth it
Building your dream home may be the most expensive investment you ever make. From fittings to fixtures, you will want to find ways to make your dollar go further. Find a builder that is going to deliver what you want, when you want, within budget.
At RYCON Constructions we provide a fixed price contract with no hidden costs and work directly with you to ensure we build to your budget.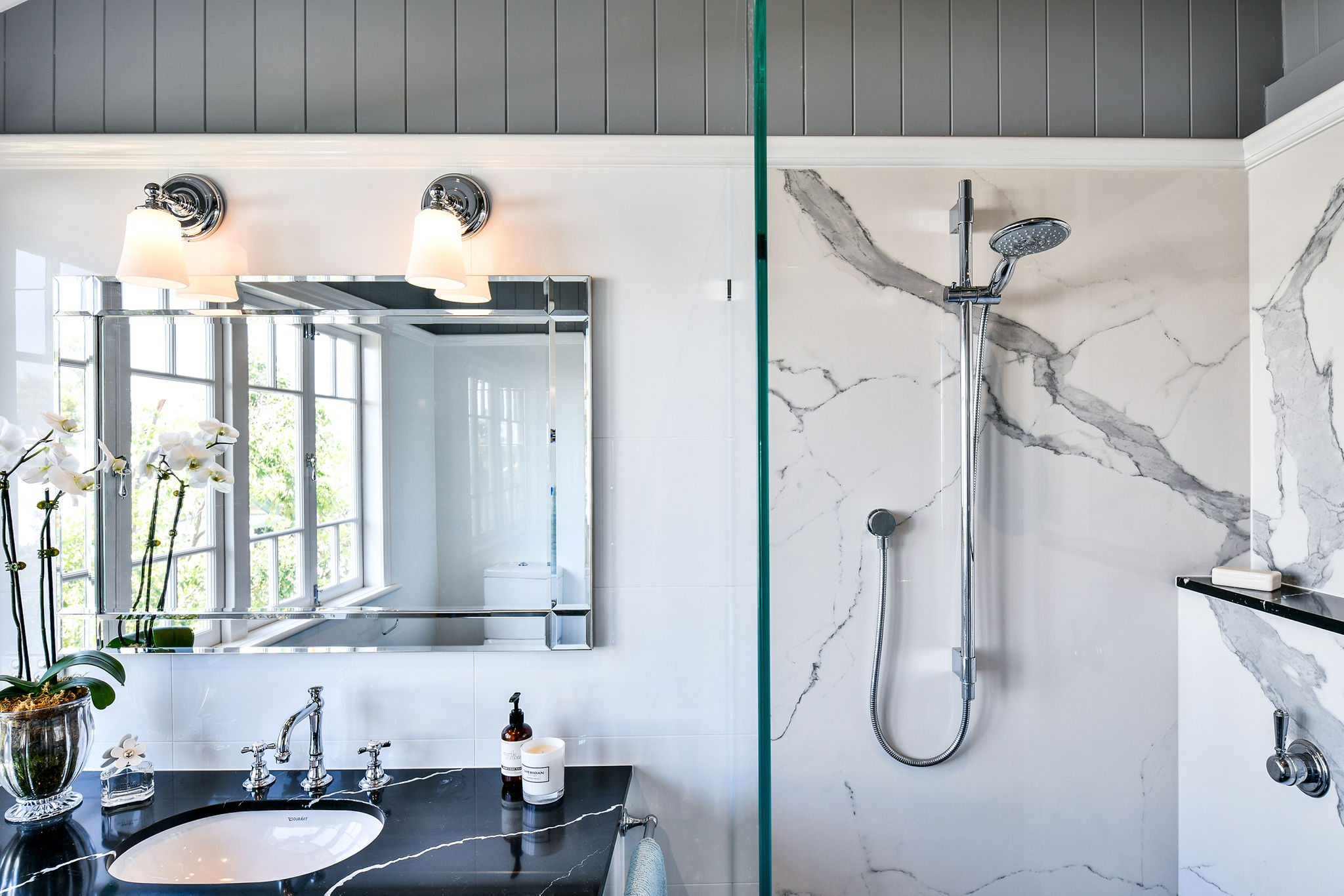 4. Communication is key
Throughout the building process, you will want to have clear and consistent communication with your chosen builder. Be specific and make your expectations clear, so if unexpected matters come up, details aren't falling through the cracks.
RYCON Constructions are with you every step of the way, from concept design to building completion. As local Brisbane builders that you know and trust, we're committed to meeting our clients face to face and delivering excellent finished results every time.
5. Consider sustainable choices
Building an energy efficient home begins with smart design. Try adding features like solar panels, LED lights, lots of windows and garden irrigation.
These features will pay themselves off in the long run, saving you money on energy bills, and adding value to your home.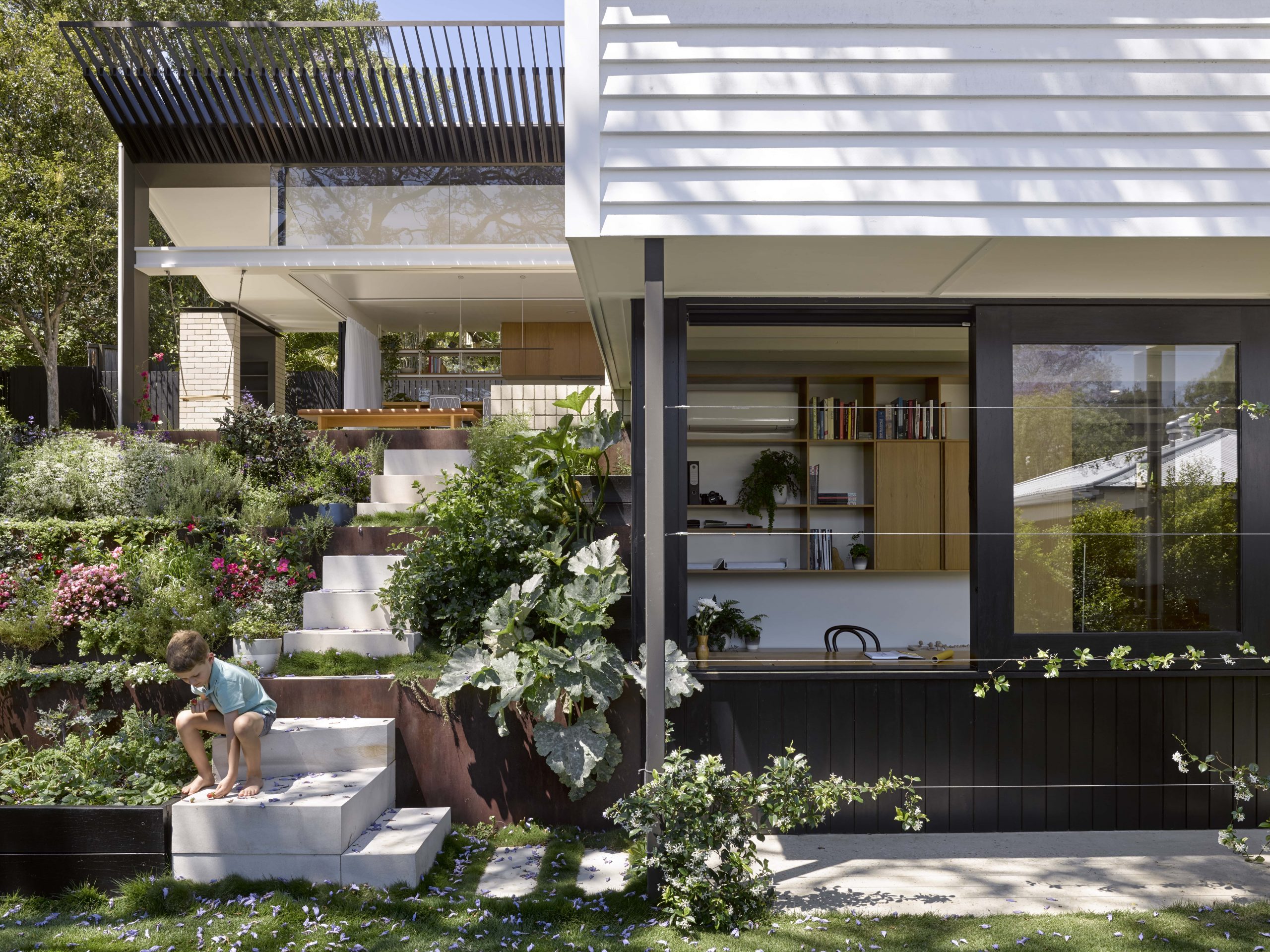 6. Design for your future
Understanding your current situation and lifestyle and acknowledging your future will make the planning and selection process seamless. Thinking ahead will make your house as functional as possible.
It may seem impossible to forward think, but we have one word for you, – storage!
7. Don't overthink it, enjoy it
Building your dream home should be a memorable, fun, and an exciting experience for you.  Although at times it may be a stressful process, those memories will be short lived when you are finally in your brand new home. Remember – the building process isn't forever!
We can help you get started, no matter where you are in the planning process. Contact us on (07) 3899 6355 for a complimentary chat.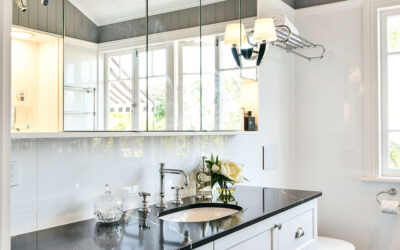 The Queenslander bathrooms you wish you had   There is something about a beautiful bathroom that adds an understated charm to the place. A custom bathroom that compliments the aesthetic of your...
read more