Summer fun is heading our way, Queenslanders love to entertain, and there is nothing better than relaxing poolside with family and friends. When working with luxury pool builders, a number of elements should be considered to ensure the pool design sits within the landscape and becomes a functional, safe, and stylish asset to your home.
We have compiled a list of pool design tips and trends to ensure your pool is the perfect summer retreat.
Maximising Space
We frequently see larger homes built on smaller blocks of land. There is a demand for swimming pools to be designed into tight and narrow spaces. The positioning of your pool and pool fence is becoming more important than ever to ensure you make the most of your available space.
Ensure there is easy access from your home to your pool area. You want your pool design to be a new addition to the existing house and not a separate entity.
Placing your fence closer to your pool can increase the surrounding garden and entertaining areas. This also minimises unnecessary pathway space used around the whole circumference of your pool.
Underwater Seating
Underwater seating provides a safe retreat for your children and those learning to swim. Extended underwater benches also allow for more seating in and around the pool area. Generous steps can also be integrated into bench seating to allow people to enter the water gradually.
Pool Design Tip: Add a Baja Shelf
Baja shelves are the perfect pool addition for lounging in the shallow end without having to submerge in the water entirely. They are a super-sized version of a top step, where you can dip in and out or relax on lounges.
Be Safe and Stylish
Pool compliance is a critical part of any pool project. All Australian pools must comply with the Australian standards. With clever design, pool fences can become a luxury design feature that compliments your house aesthetic.
It is crucial to install slip-resistant decking around your pool to minimise the risk of tripping when wet. Many excellent slip-resistant decking materials are safe and stylish, like decorative concrete, non-slip tiles and varnished wood decking. Be careful using light coloured decking outside, as they readily stain and discolour. Darker finishes wear staining better.
Pool Design Tip: 
Swimming pools don't always have to be blue. Blacks, greens, and whites can help complement and blend elements of surrounding architecture and landscapes. Try using complementary colours with a subtle contrast in your design.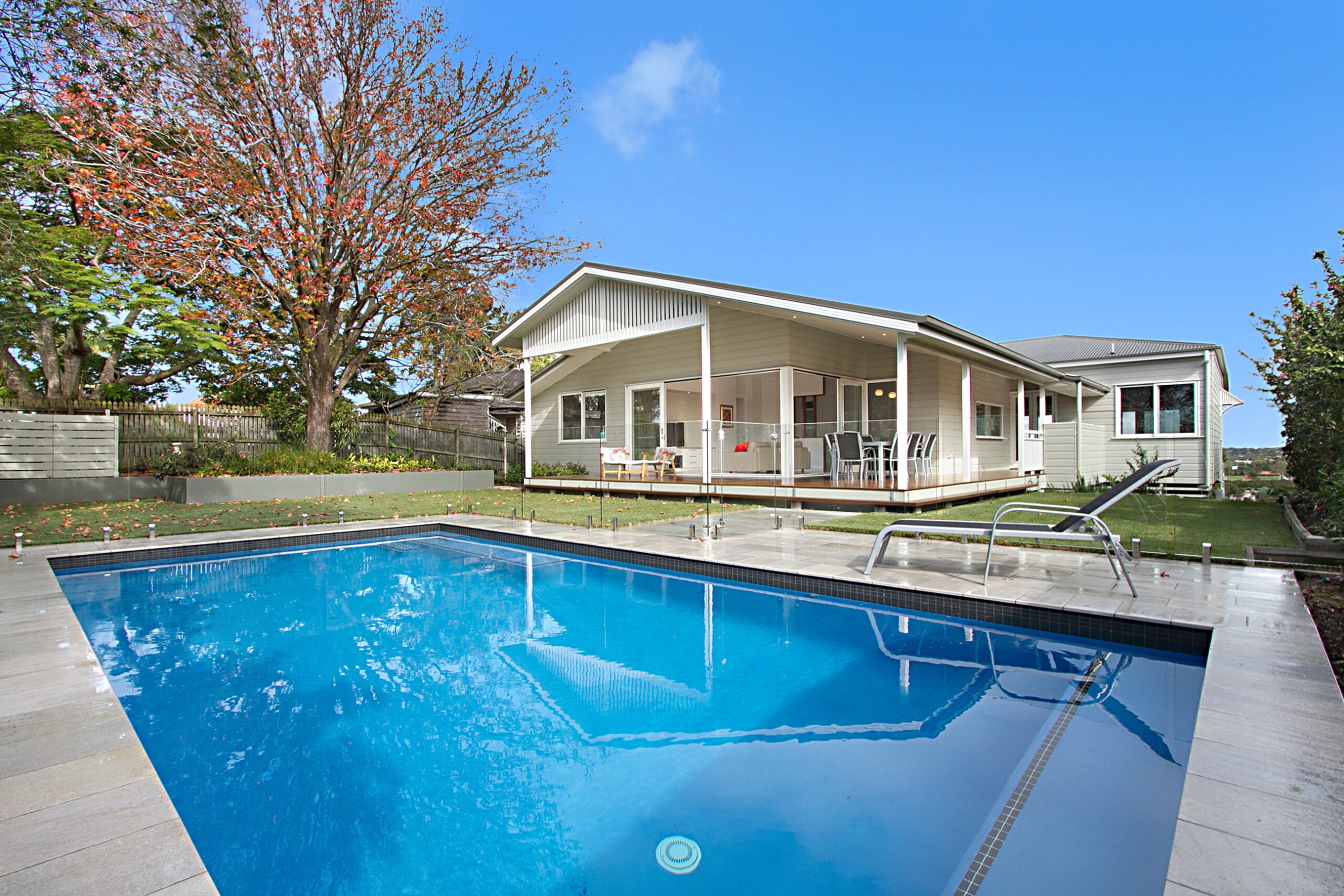 Disguising your pool filter and pumps
Pool filters and pumps can be an eye-sore that ruin the aesthetics of your outdoor area. Creating a pool equipment enclosure will not only hide your pool filter and accessories but can help provide some protection from the elements.
Pool enclosures can be as simple as building a box around your filter that blends in with the pool surroundings. Another clever method for concealing your pool equipment that we have used in previous builds, is installing a water feature along the poolside. A water blade or fountain requires a wall which in turn will keep your pool equipment hidden while creating a luxurious addition to your pool area.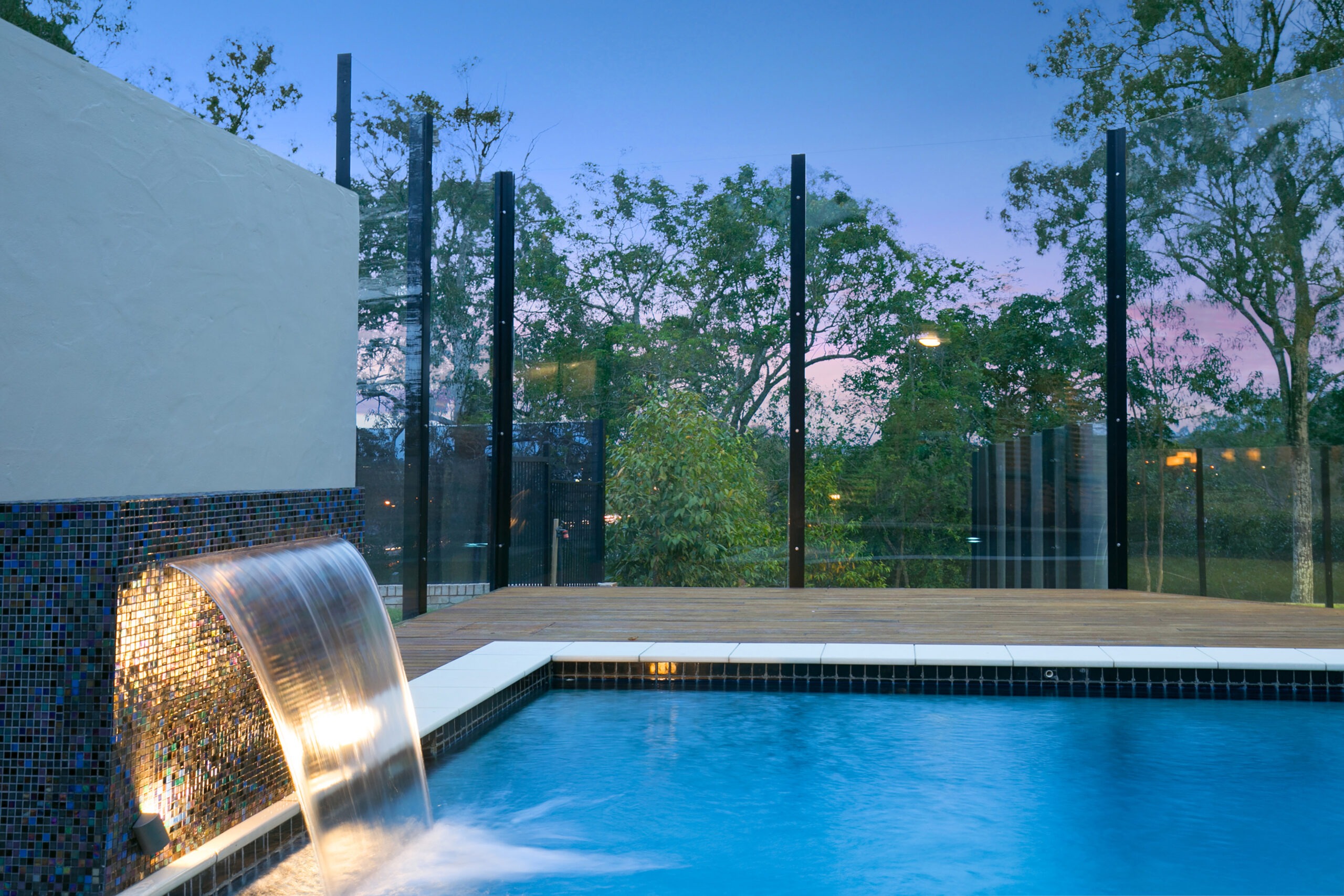 We can help you get started, no matter where you are in the planning process. Contact us on (07) 3899 6355 for a complimentary chat.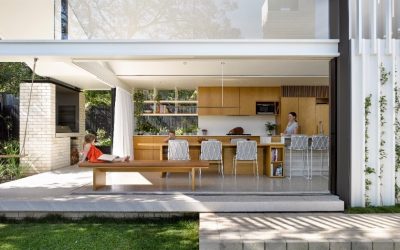 Here at RYCON Constructions we love staying up to date with the latest renovation and design trends. Given that the kitchen is often the focal point of the house, planning for a kitchen remodel is...
read more