Project: Head Office Precinct
Location: 75 Metroplex Place, Wacol, QLD
Completion Date: November 2020
Client: Advanced Engineering Group (AEG)
RYCON Constructions were contracted to design and construct the Head Office for Advanced Engineering Group (AEG). Commencing on site in April 2020, RYCON Constructions completed the build over 7 months.
Features & Design 
The extraordinary build was achieved using high quality materials inside and out. With expansive warehouse space, modern corporate offices, and a spacious carpark, the build is perfect for the 10,000 sqm block.
External Features
Featuring an impressive 5000sqm of warehouses, 3000sqm of external pavement/ car parking, and 600sqm of brand new offices, the AEG building is entirely fit for purpose.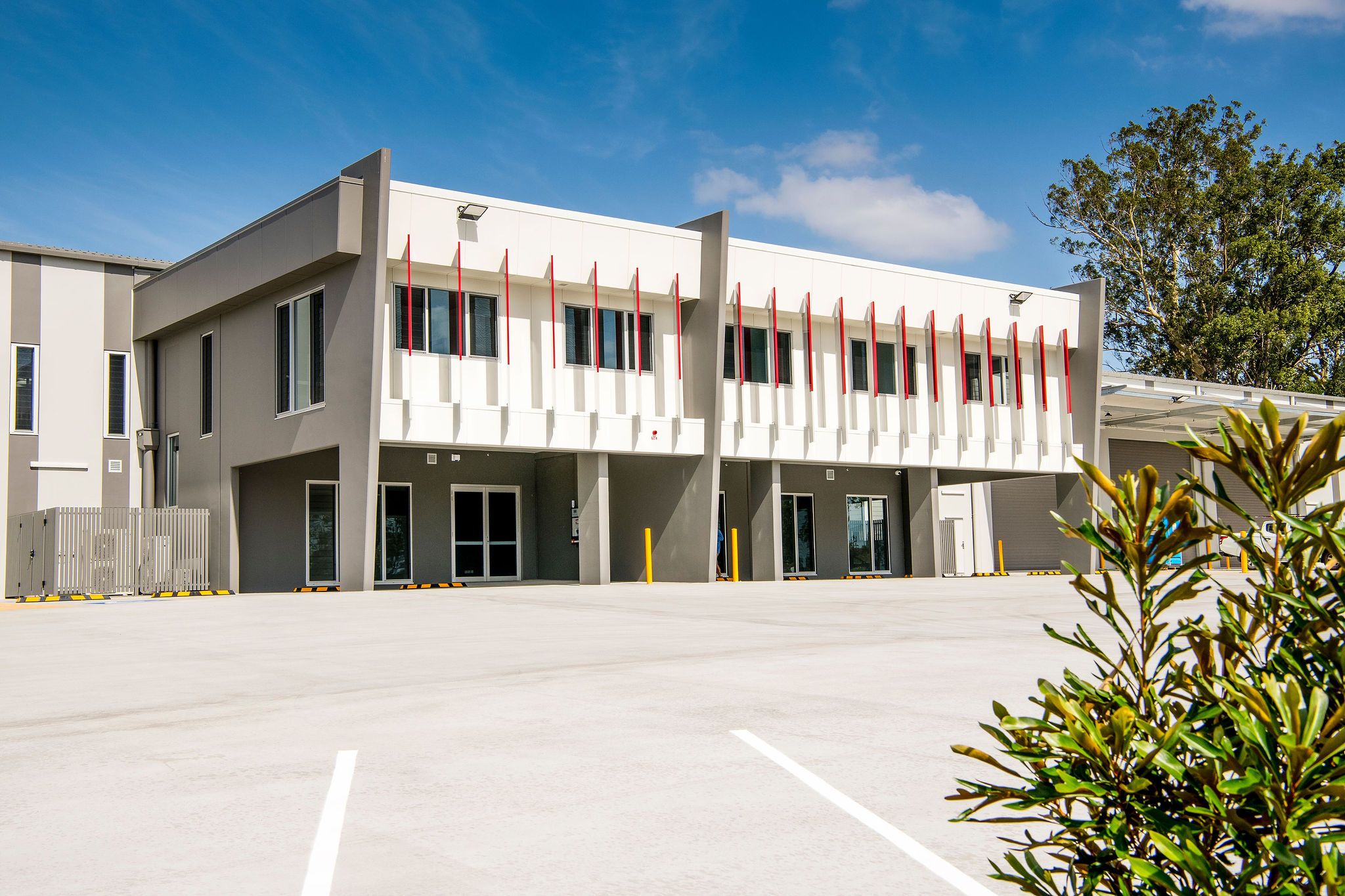 The sleek sharp sunshades add consistency, making the build prominent within its industrial location. The white and grey colour palette paired with the striking red creates a seamlessly eye-catching exterior.
Internal Features
Inside, the timber accents against the stark white create a timeless yet modern look without overwhelming the space. Adding to this tone are the various shades of white, grey, and black which evoke a strong corporate mood.
The spacious yet smartly divided layout and mix of floor styles bring versatility and flexibility to the space.
The amenities include a staff lunch room, kitchen, showers and a boardroom with media functionality.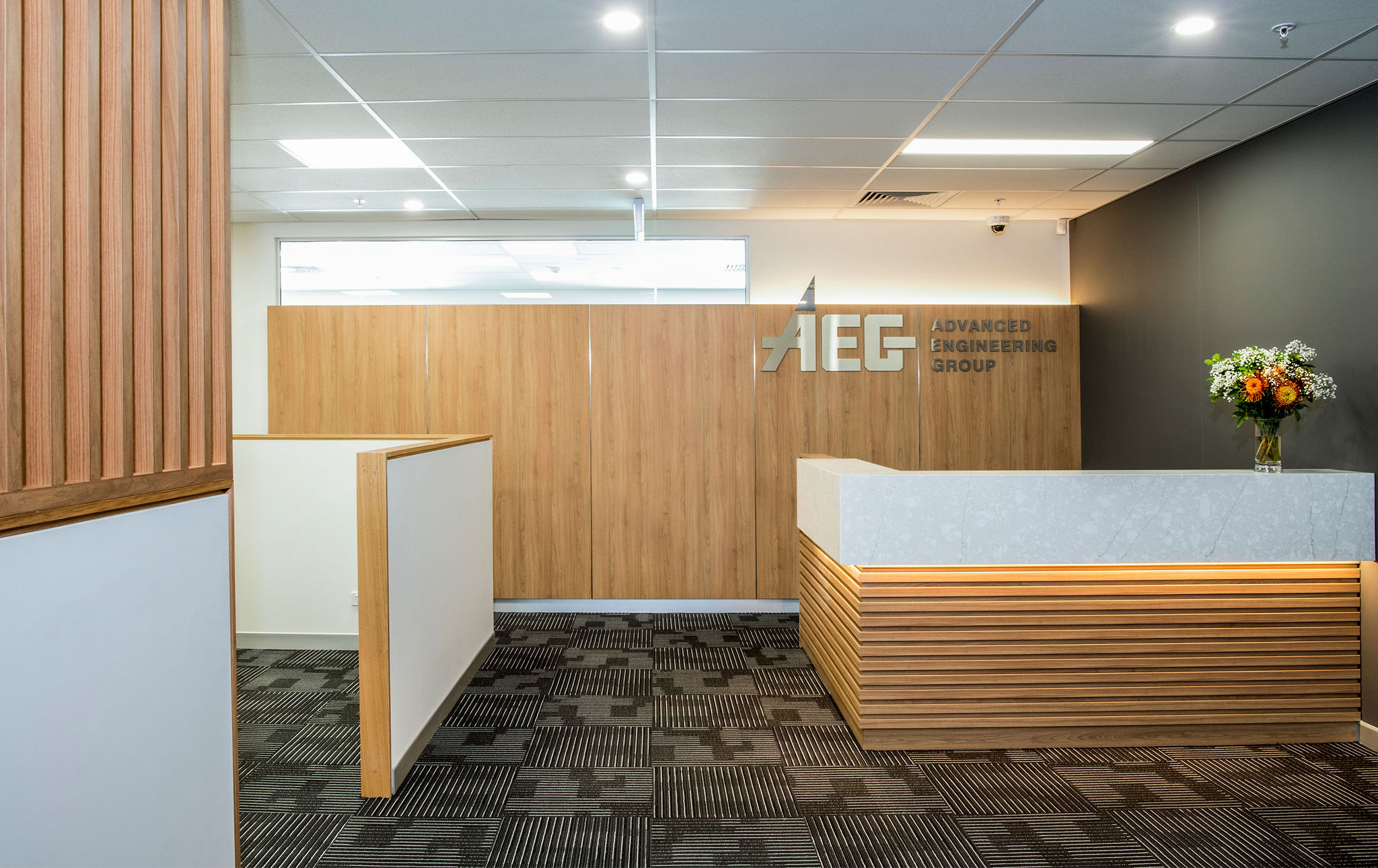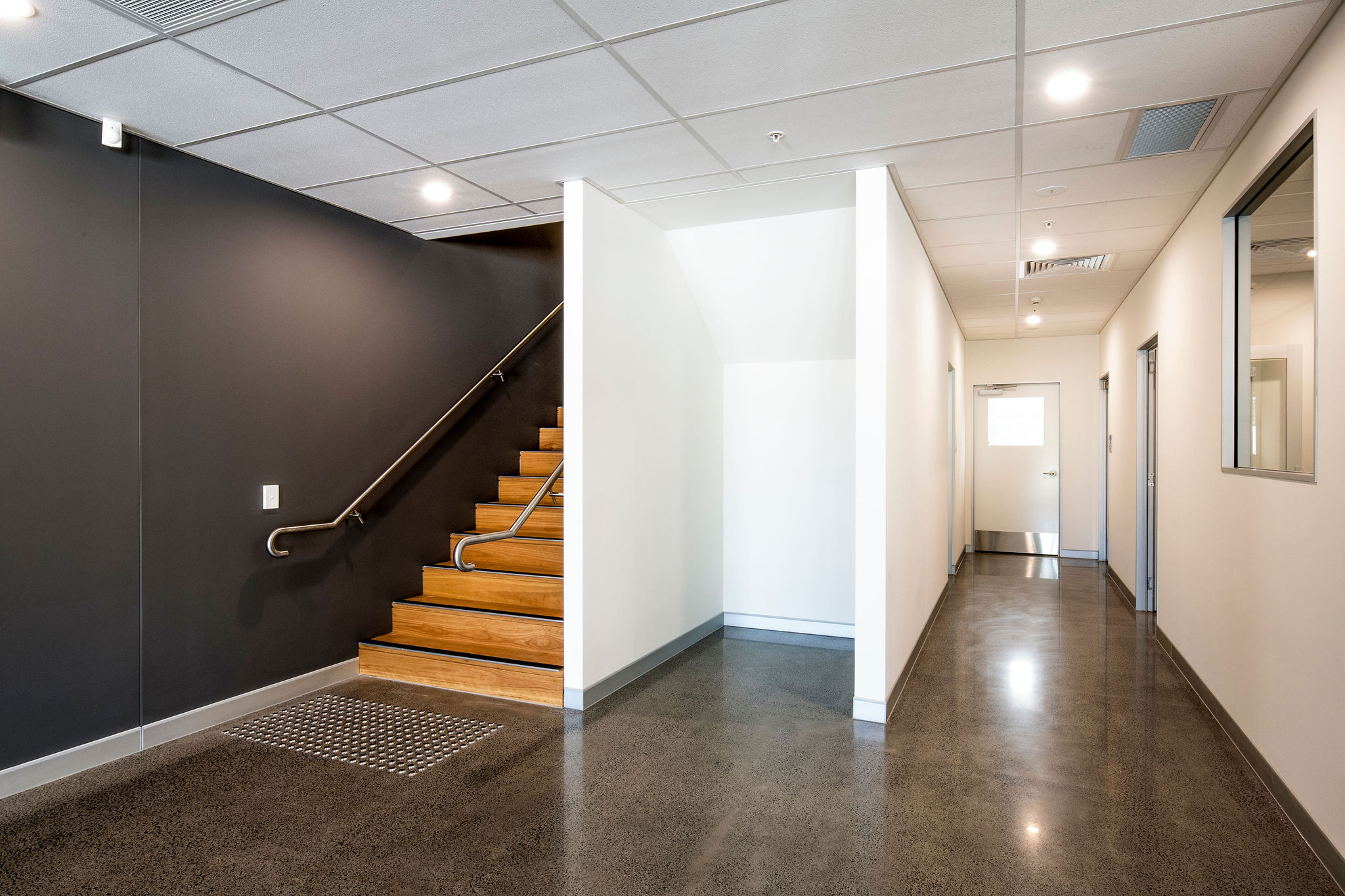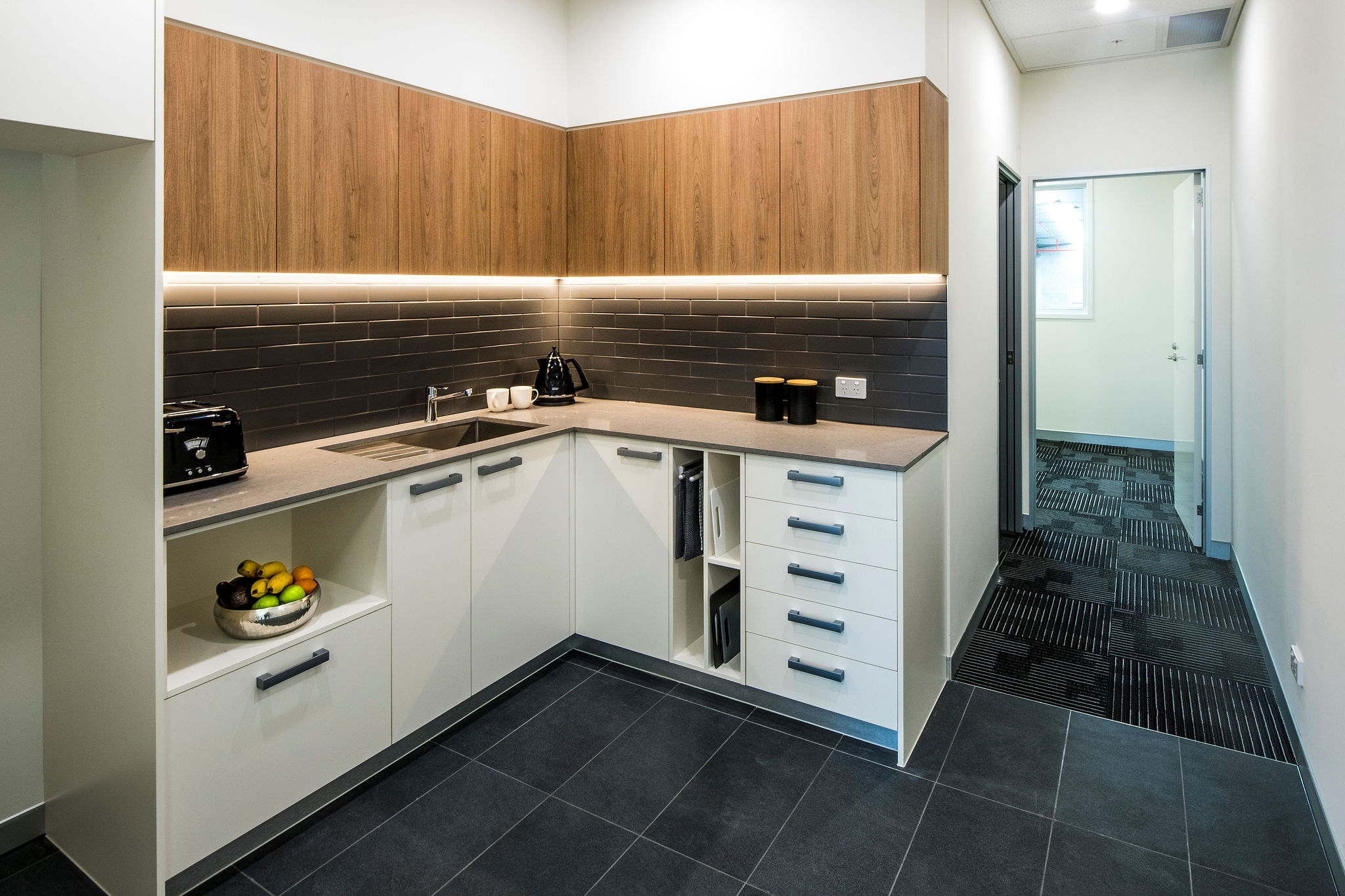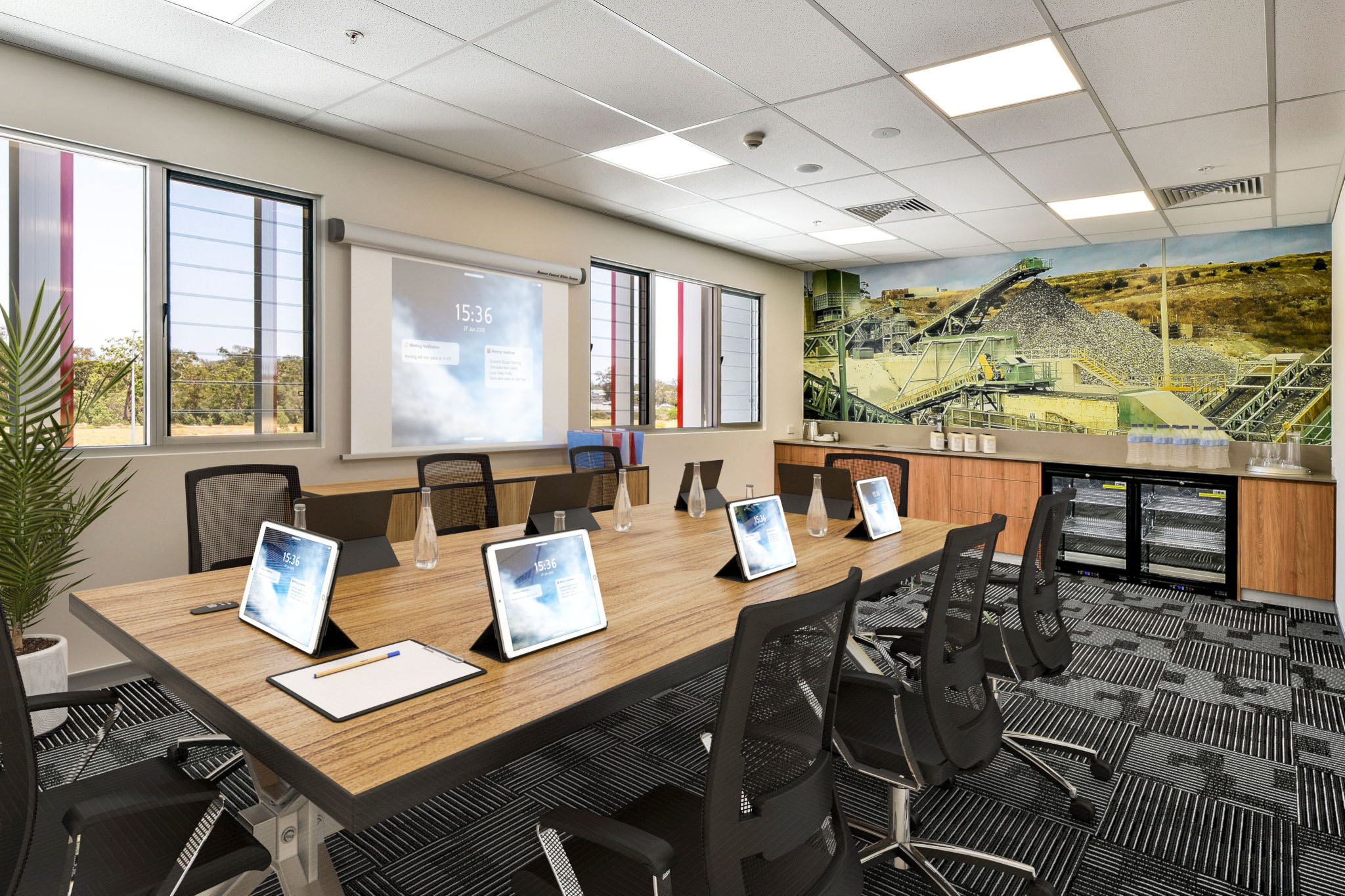 RYCON Constructions engaged its proven team of consultants to complete the design and construct process with Malcolm Douglas Engineering Consultants, Sparc Architects and i 4 Design & Style.
Contact RYCON Construction today for a complimentary discussion about your next commercial building project.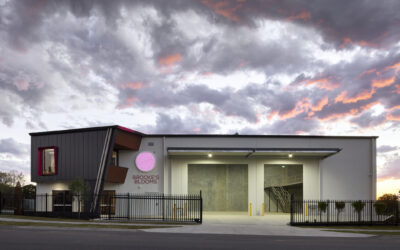 Welcome to your new home Brooke's Blooms!Brooke's Blooms provide garden design and horticultural services covering everything you need to create a one-of-a-kind landscaping paradise.Brooke and her...
read more