Are you striving to incorporate more eco friendly additions to your home? Whether you are a new homeowner looking for ideas or are interested in maximising your current efficiencies, there are simple steps you can take to reduce energy consumption. From more efficient cooling to the appliances you use, we have put together our top five ways you can make your home more sustainable.
1. Consider passive solar design
Passive solar design takes advantage of sunlight, your location, climate, and materials used in design. This aids the natural heating, cooling, lighting, and ventilation process naturally. Skylights also provide a brilliant source of natural light and can be installed in both existing and new homes.
Railway Terrace Office – renovated to suit the North East light.
2. Integrate high performance windows
High performance windows come with a wealth of new technologies to better increase your energy consumption, from double glazing and special coatings to non-conductive framing materials, the opportunities are endless with our friends at G James.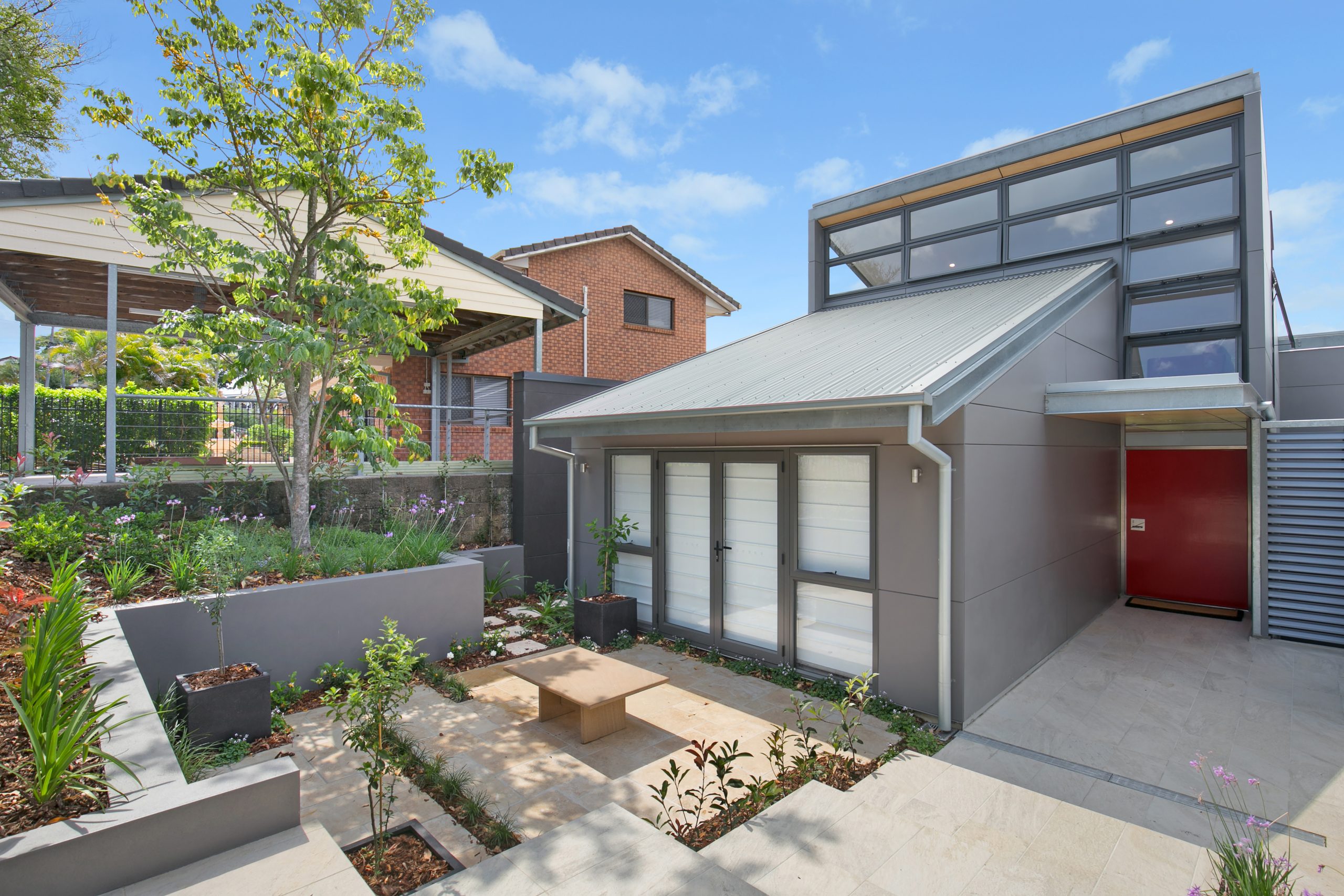 Cotswald St, Carina – plenty of windows.
3. Invest in energy efficient appliances
Being energy efficient is one of the greatest ways you can significantly reduce your energy bills whilst lowering your environmental impacts. Many less expensive appliances may end up costing you more in energy costs over their lifetime. Therefore, we suggest choosing appliances that suit your needs and that use the lowest number of watts or megajoules. You can access a list of the most energy efficient appliances in Australia here.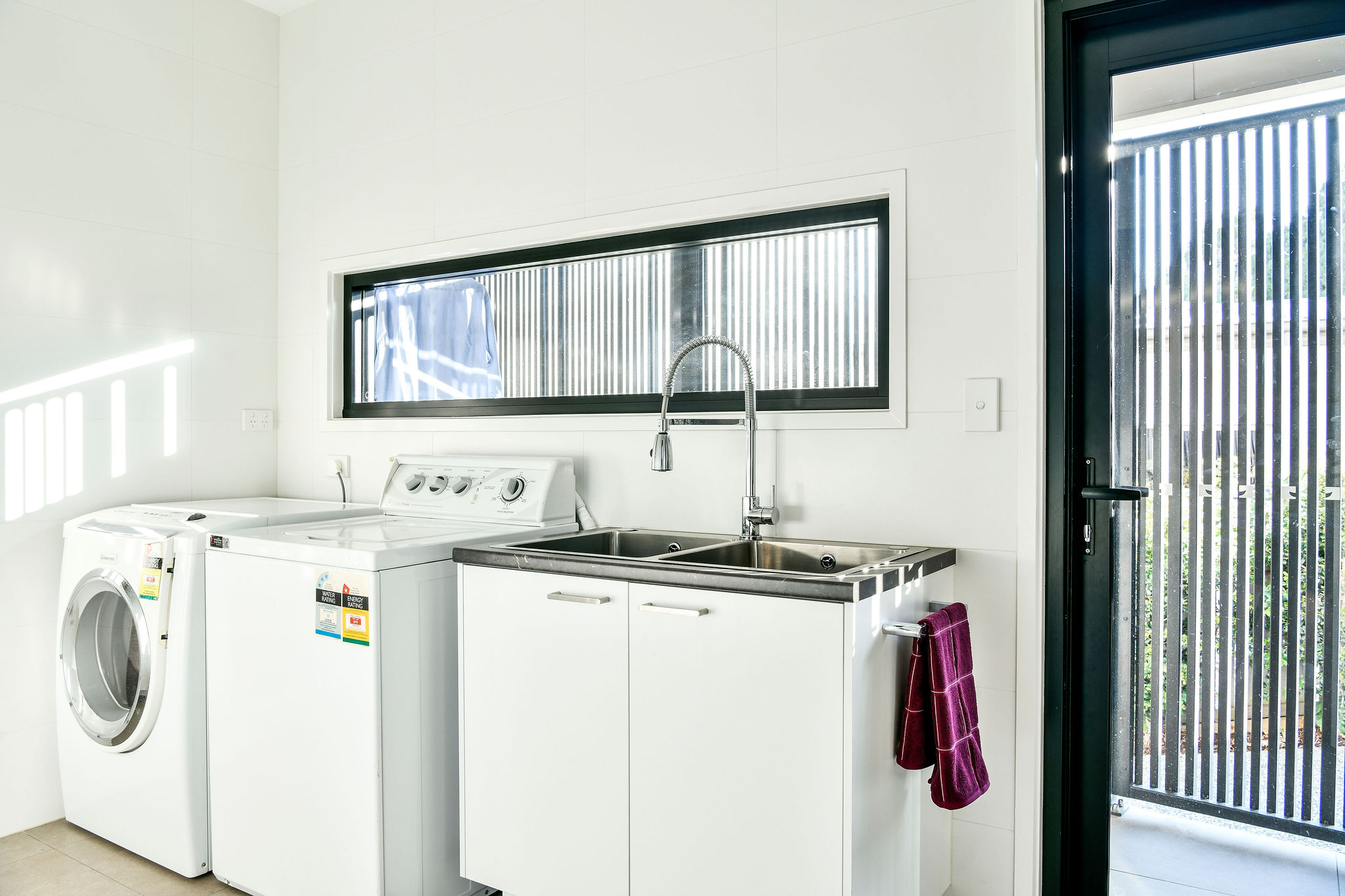 Warma St, Stafford Heights – carefully selected appliances.
4. Opt for natural cooling solutions
There is an abundance of ways to naturally cool your home without having to switch on the air conditioner. Achieve cross ventilation by installing screen doors, windows, and louvres this is key to keeping your home cool in Queensland's Summer months. Whirlybirds are also an affordable solution, designed to extract hot air from the roof and increases the comfort of your living spaces.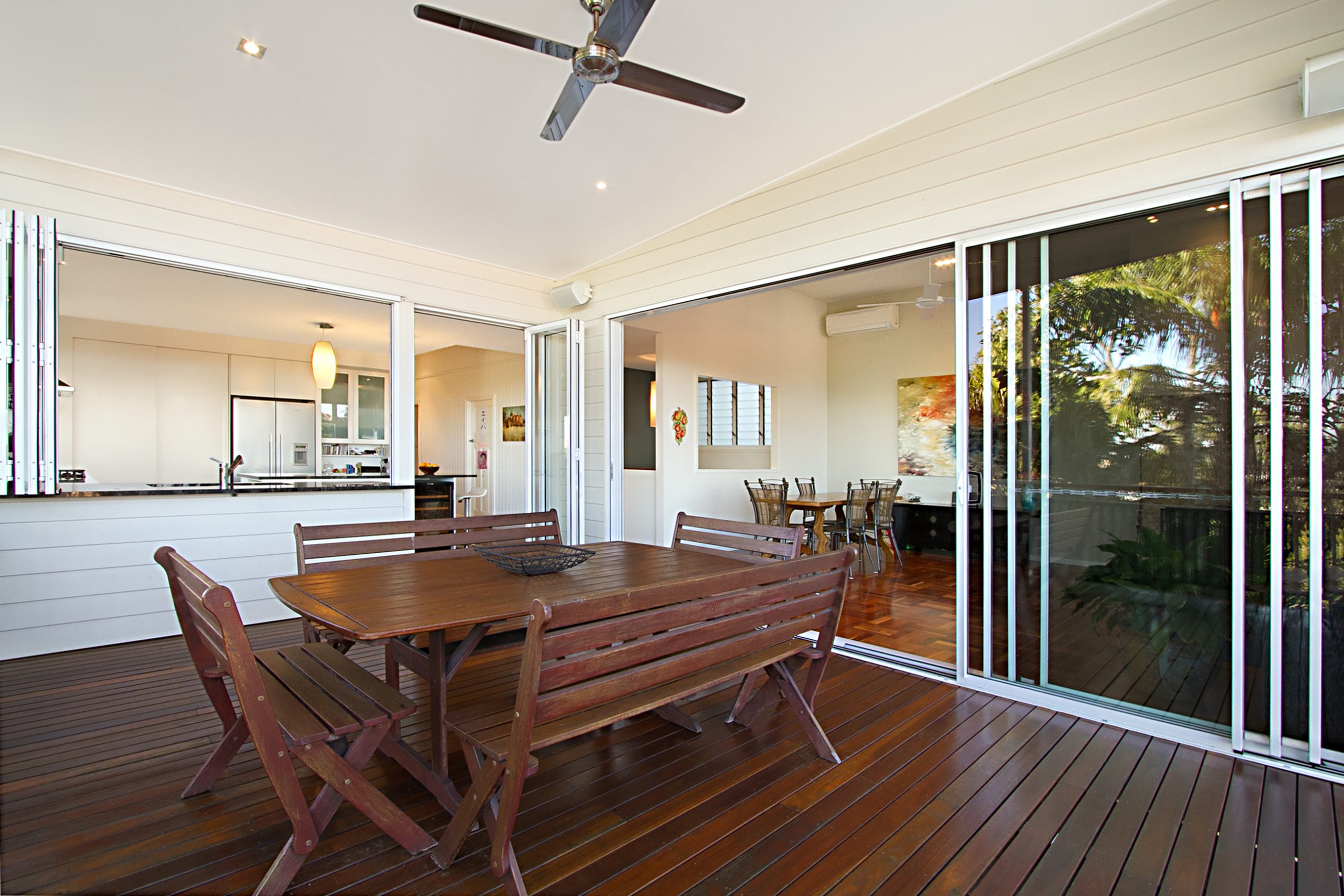 Constitution Rd, Windsor– high levels of cross ventilation present.
5. Choose the right builder
Sustainability in building and construction plays a crucial role in reducing carbon footprints and striving for social sustainability.
RYCON aim to have as minimal impact on the environment as possible, from the planning and construction phases right up until completion. By recycling concrete where possible and including a recycling bin at every job site, RYCON continually aim to achieve sustainability in building.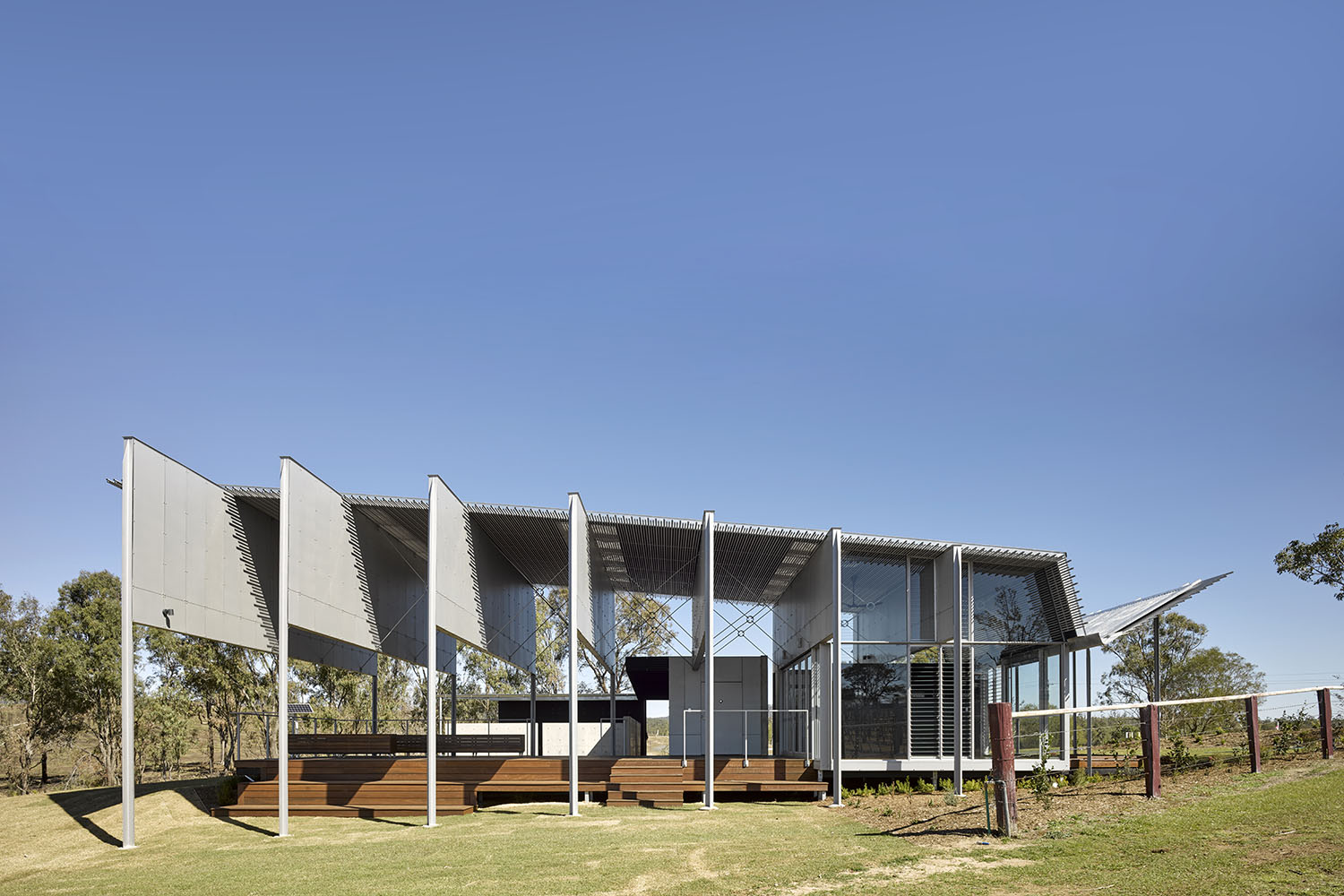 The Overflow Estate – sustainability in construction.
RYCON Constructions have high levels of experience in creating sustainable home solutions. Get in touch today to discuss your specific requirements today!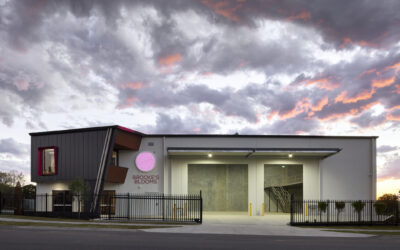 Welcome to your new home Brooke's Blooms!Brooke's Blooms provide garden design and horticultural services covering everything you need to create a one-of-a-kind landscaping paradise.Brooke and her...
read more